Details

Hits: 2771
Labason Mayor, Hon. Eddie T. Quimbo Together with Ms. Lourdes B. Amores, DOLE Provincial Office Head Actively Participated the Turn-Over Ceremony of the Madasigon Fishermen's Association Livelihood Financial Assistance and Fishing Boat for Kipit Sawdara MNLF Fishermen's Association, Held on Jan. 15, 2019 at Lopoc Barangay Hall, Labason Zamboanga del Norte
Madasigon Fishermen's Association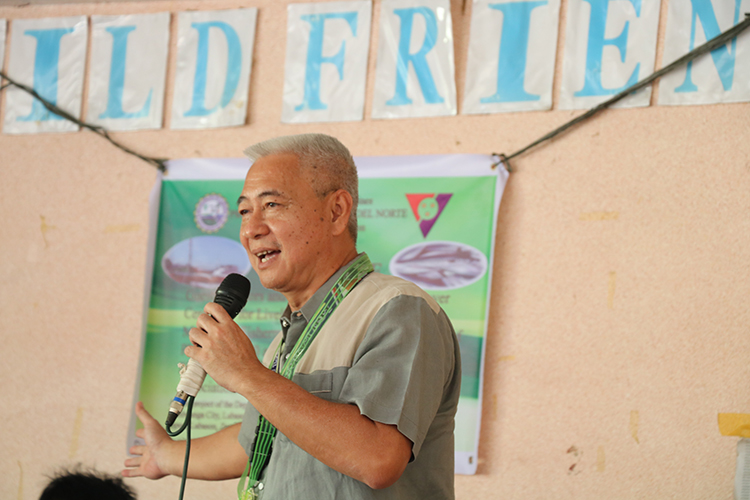 Read more: Livelihood Financial assistance and Turn - Over Ceremony 2019
Details

Hits: 2836
Hon. Mayor Eddie T. Quimbo happily participated the opening program for the 68th Araw ng Malintuboan Celebration in the presence of 3rd District Congressman Isagani S. Amatong, Barangay Officials, Visitors and Barangay Folks , January 09, 2019.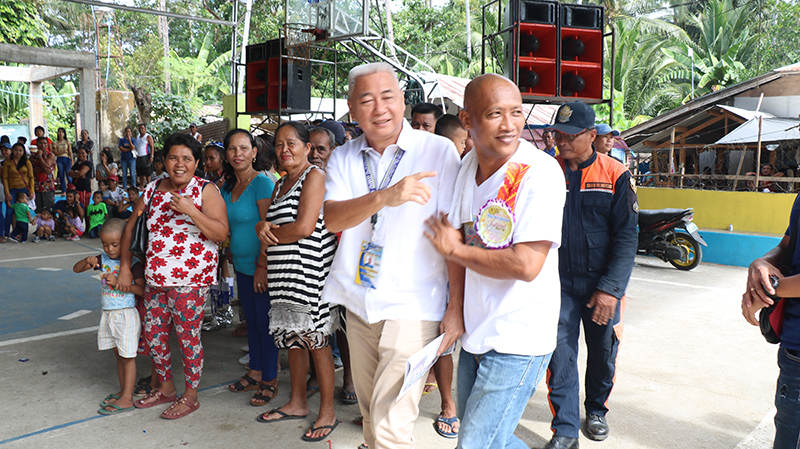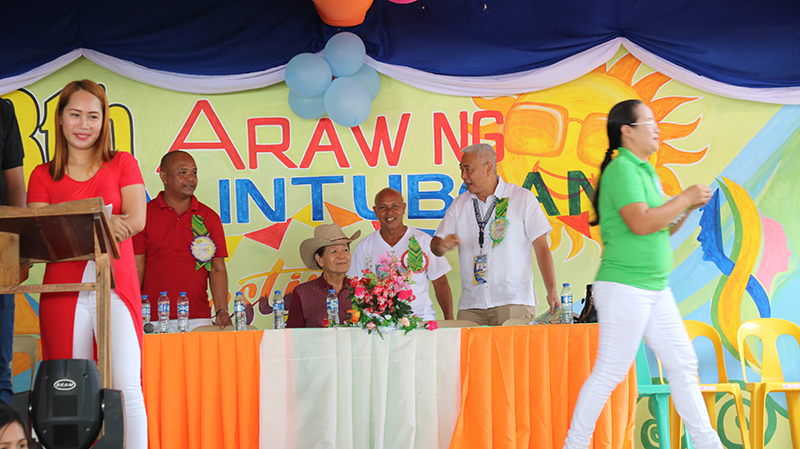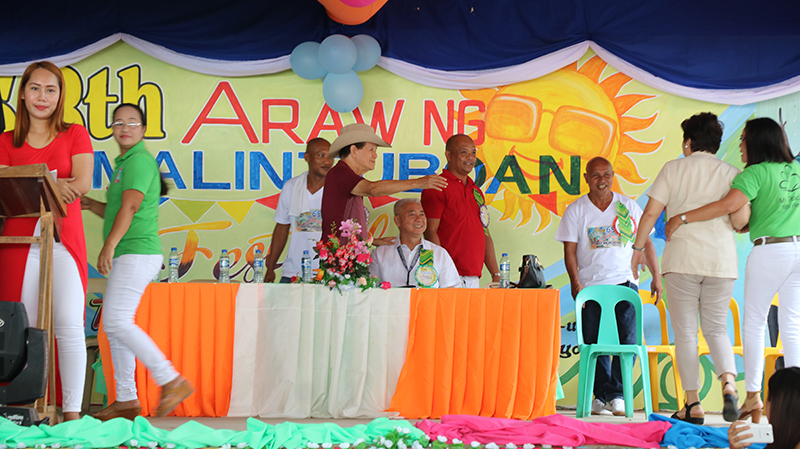 Details

Hits: 4228
VISION
In the year 2011, Labason remain peaceful, drug free, clean and green municipality with potable water provided in every home; family living with sufficient food, clothing, shelter; women and children free from all forms of abuse, violence and threats; and with quality health and agricultural education, and all barangays and farms will be accessible by transportation.
MISSION
Uplift the economic and social conditions thru peoples' participation in livelihood programs, development of the agriculture sector, strengthen cooperatives, provide infrastructure projects, promotes environmental rehabilitation and preservation, through consultative local leadership and good governance.