Details

Hits: 31
2nd Round of Rice Provision/Assistance Distribution.
(25kgs./Household)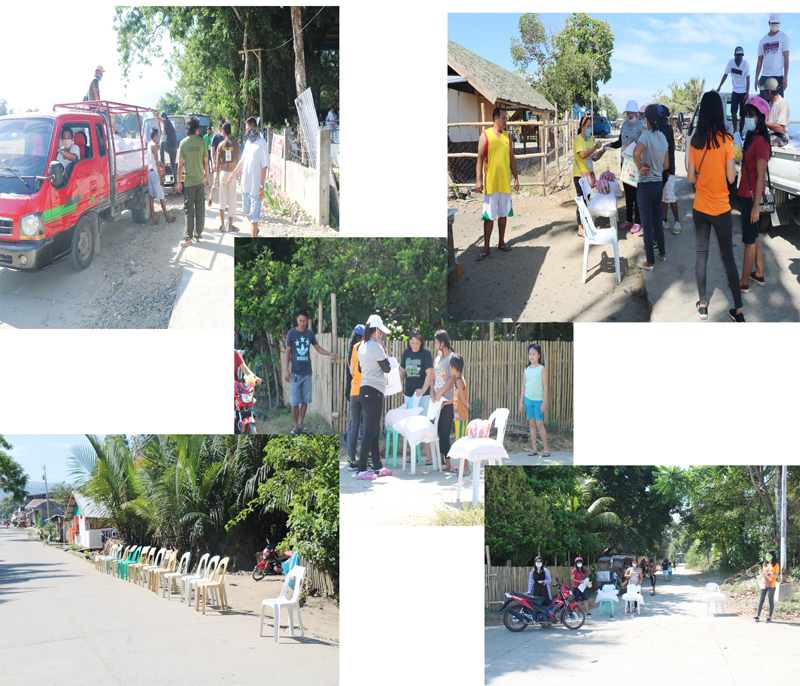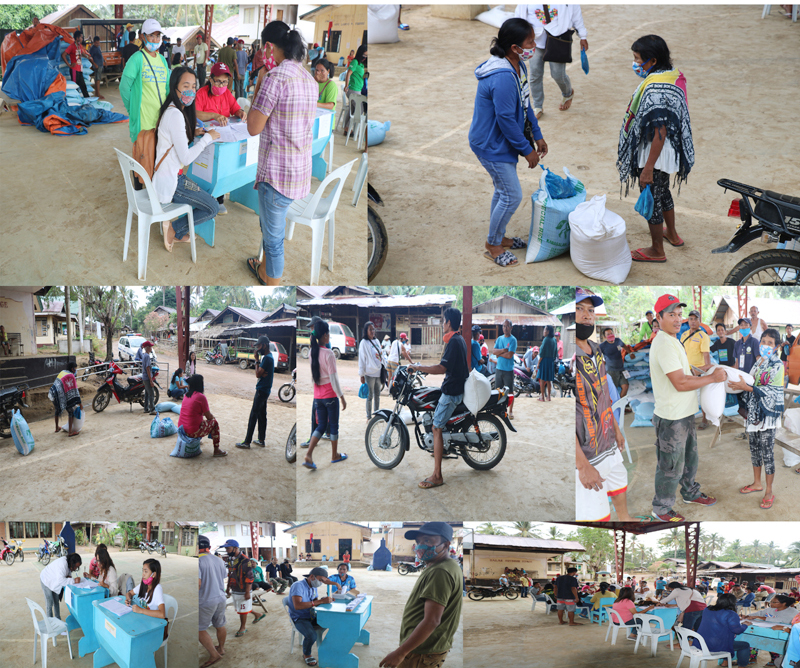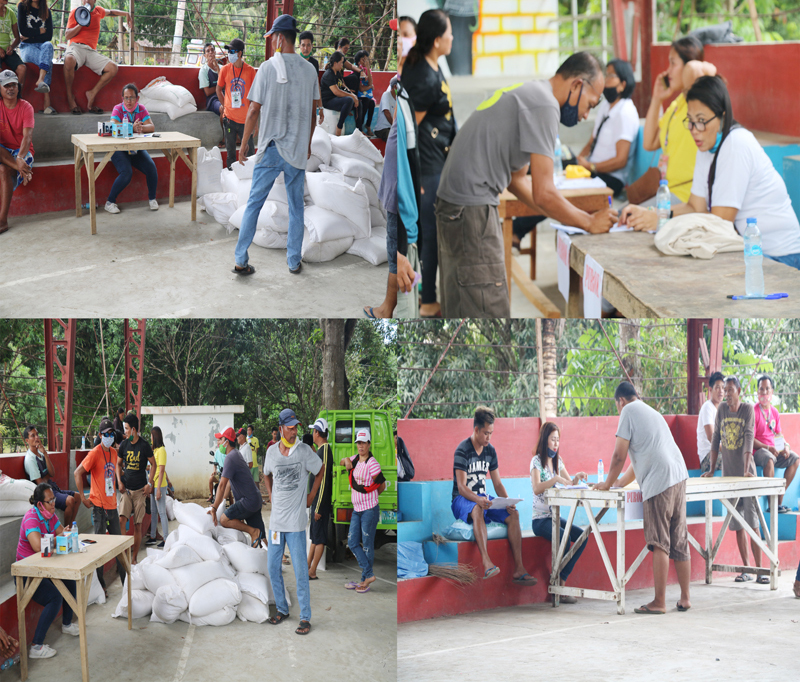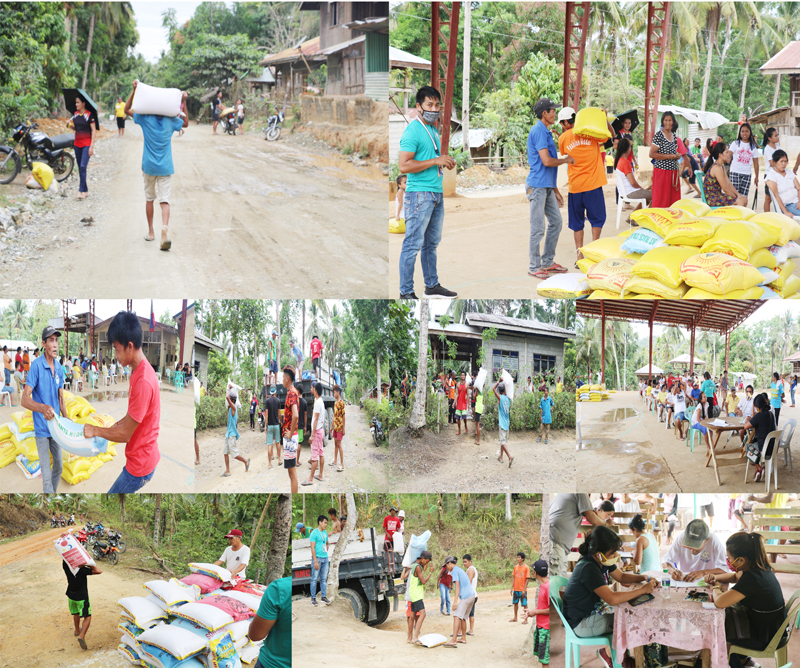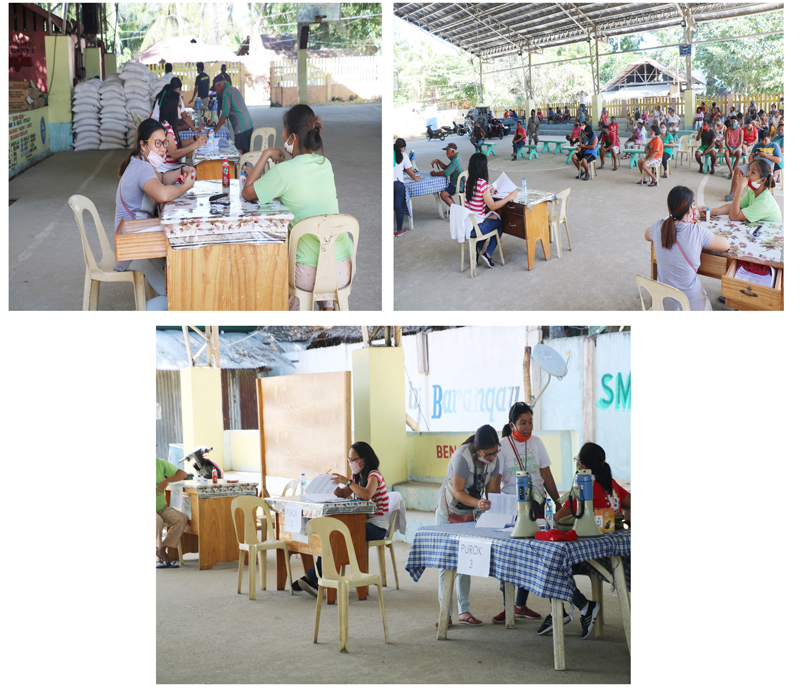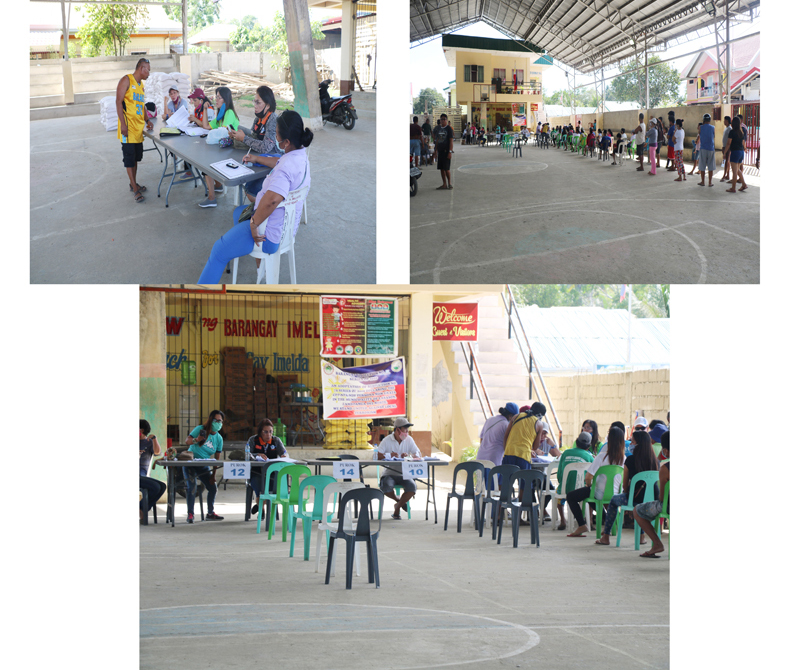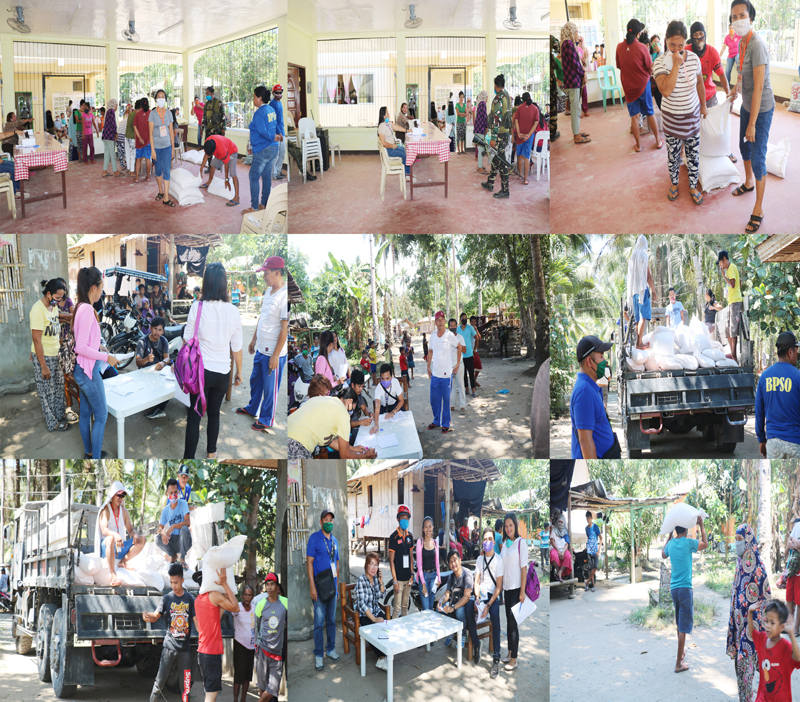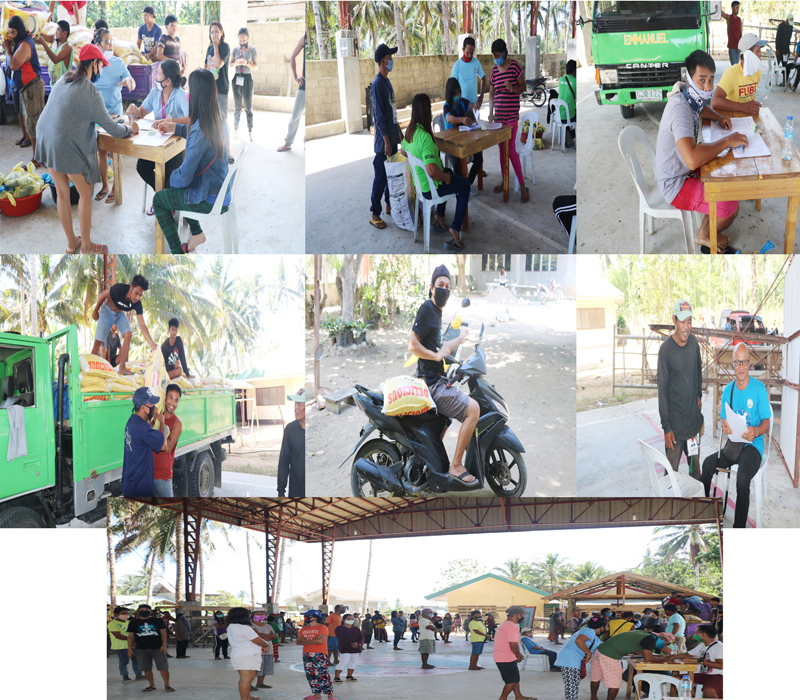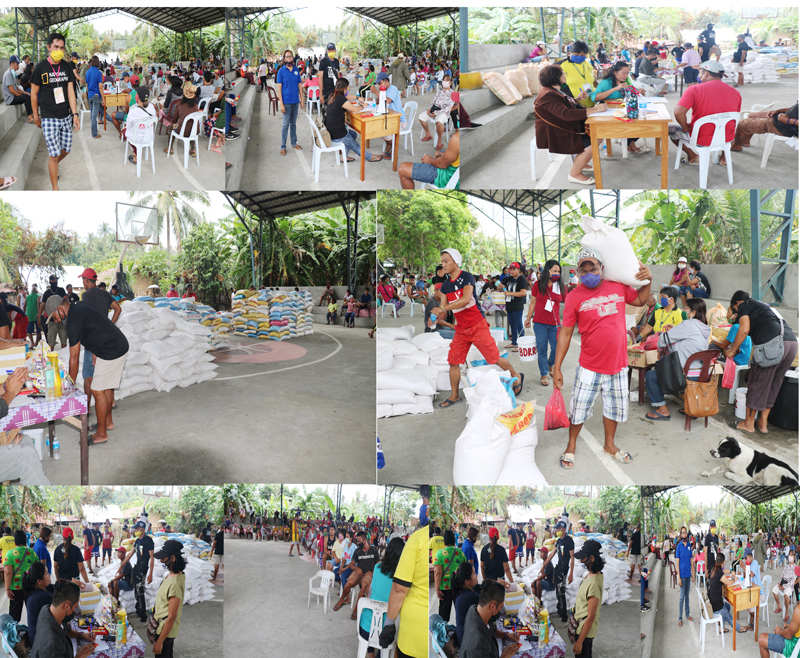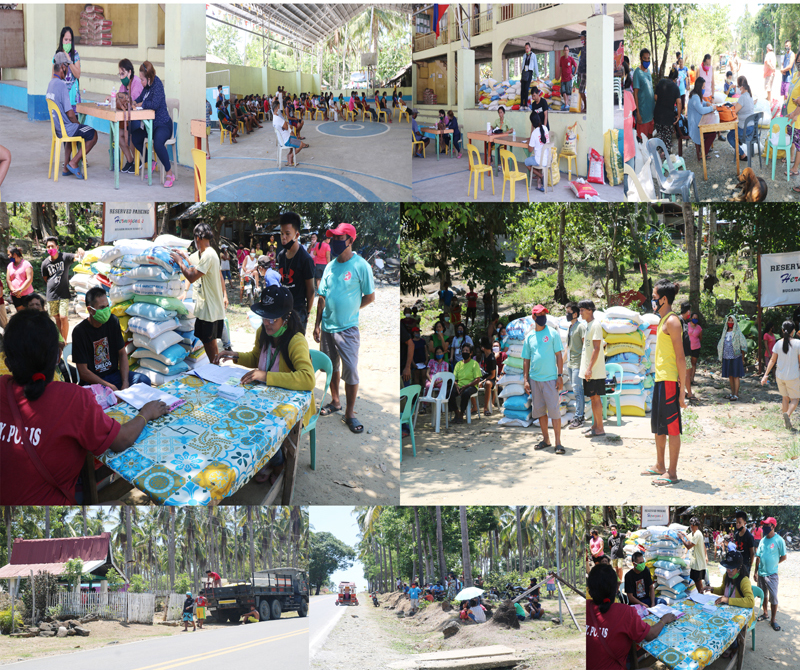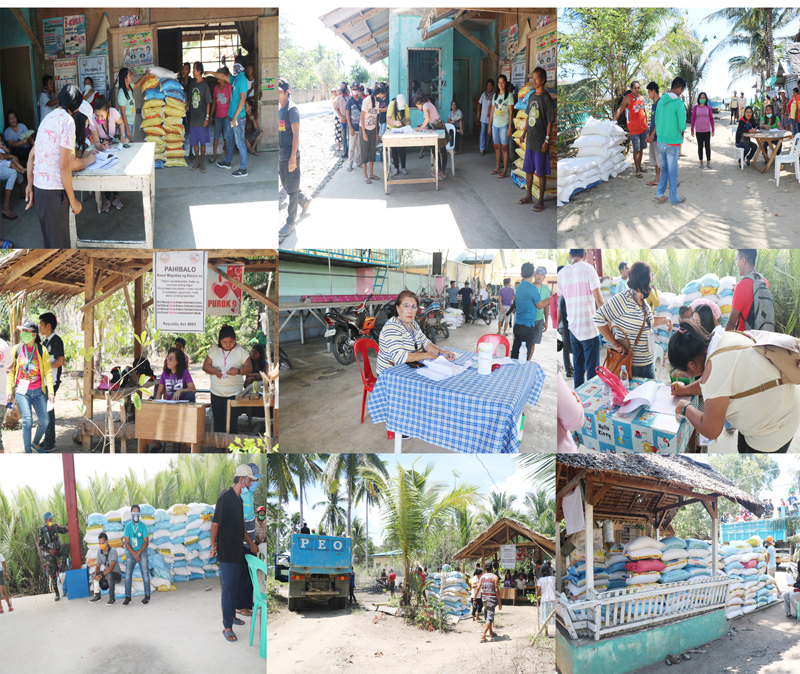 Details

Hits: 24
LGU LABASON Responding the Covid Pandemic Case and showing concern for all constituents of the Municipality.
Thru the effort and initiative of Municipal Officials headed by Mayor Eddie T. Quimbo by providing rice assistance and other basic needs of people
#MABUHAY LABASON
#AND KEEP SAFE ALWAYS

Details

Hits: 3273
Notice of Vacancies in the Civil Service
Local Government Unit Of  Labason Zamboanga del Norte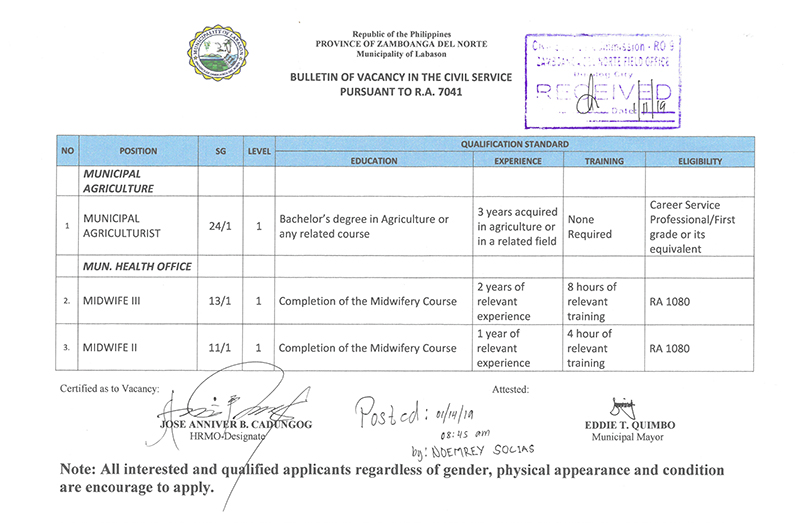 Details

Hits: 2179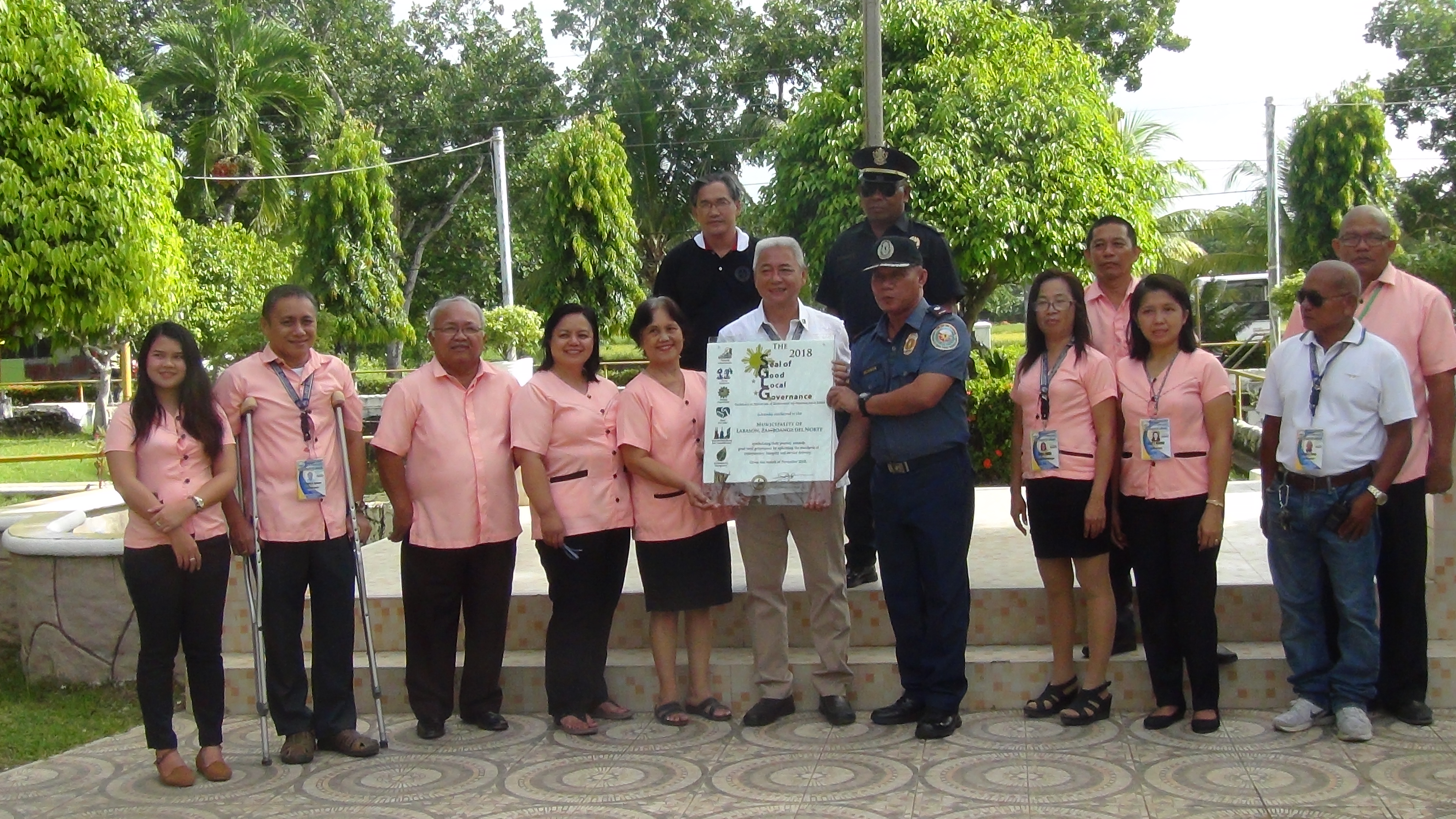 dsjbhj
The Local Government Unit of Labason awarded as winner of Seal of Good Local Governance (SGLG) 2018 for the 3rd time.