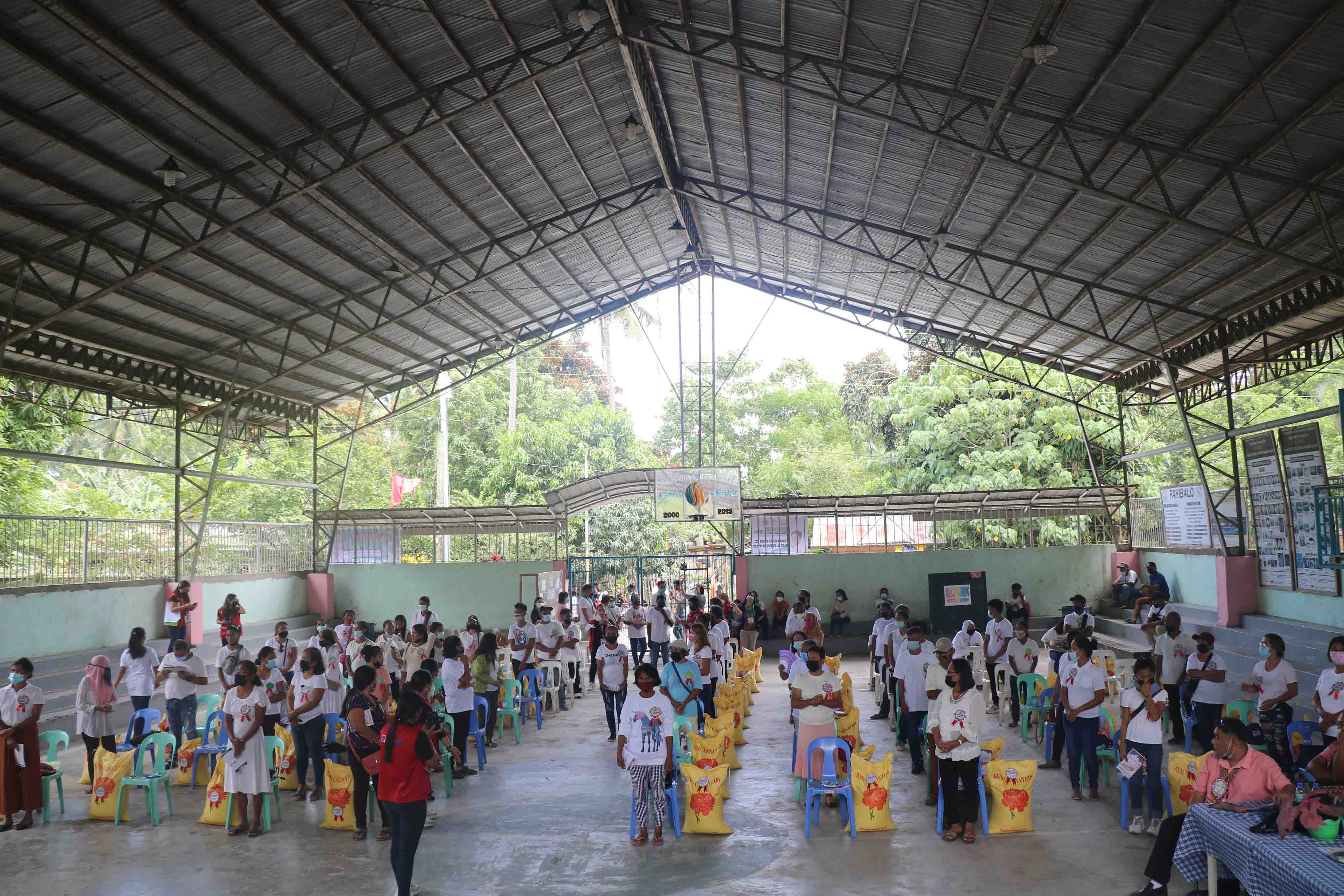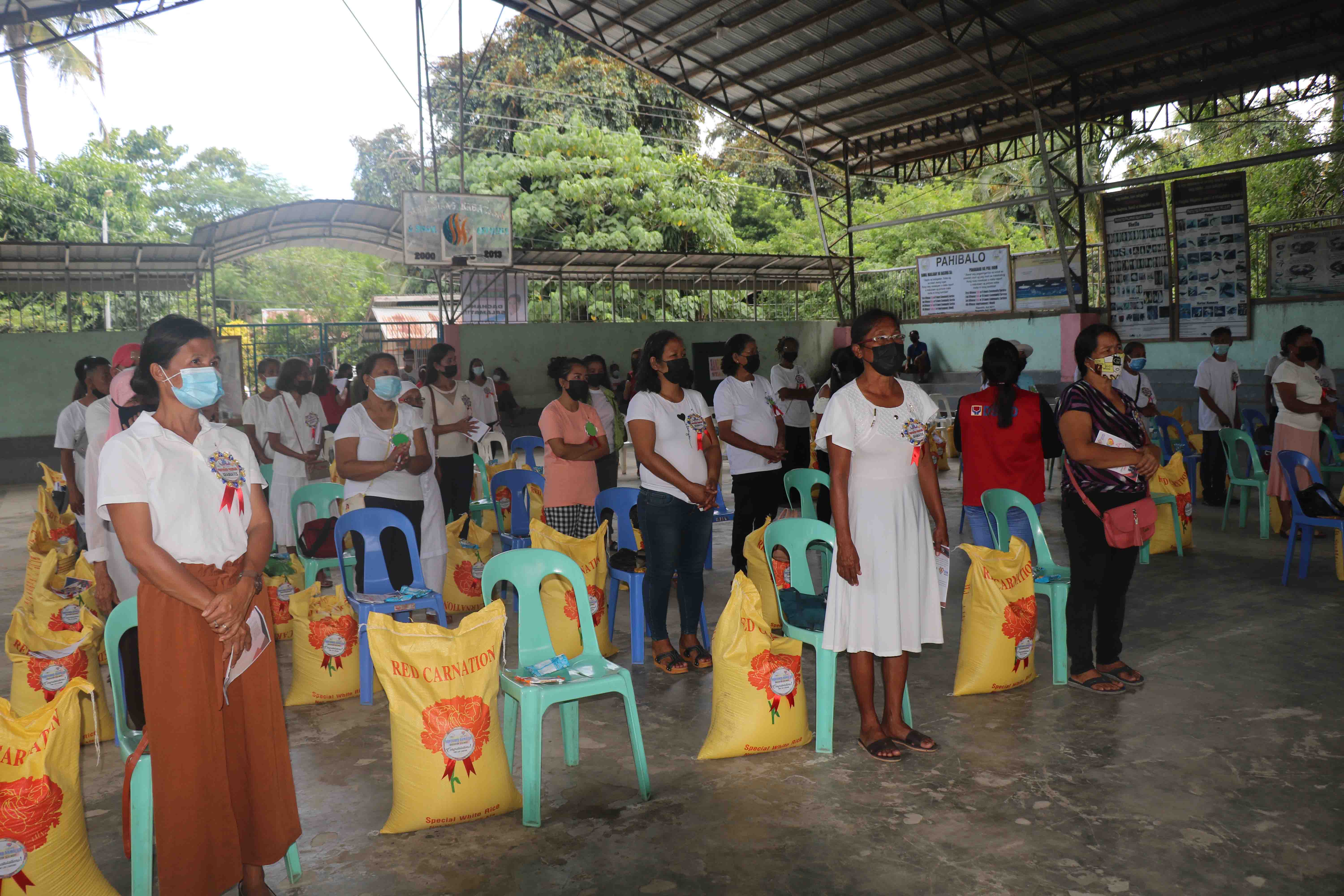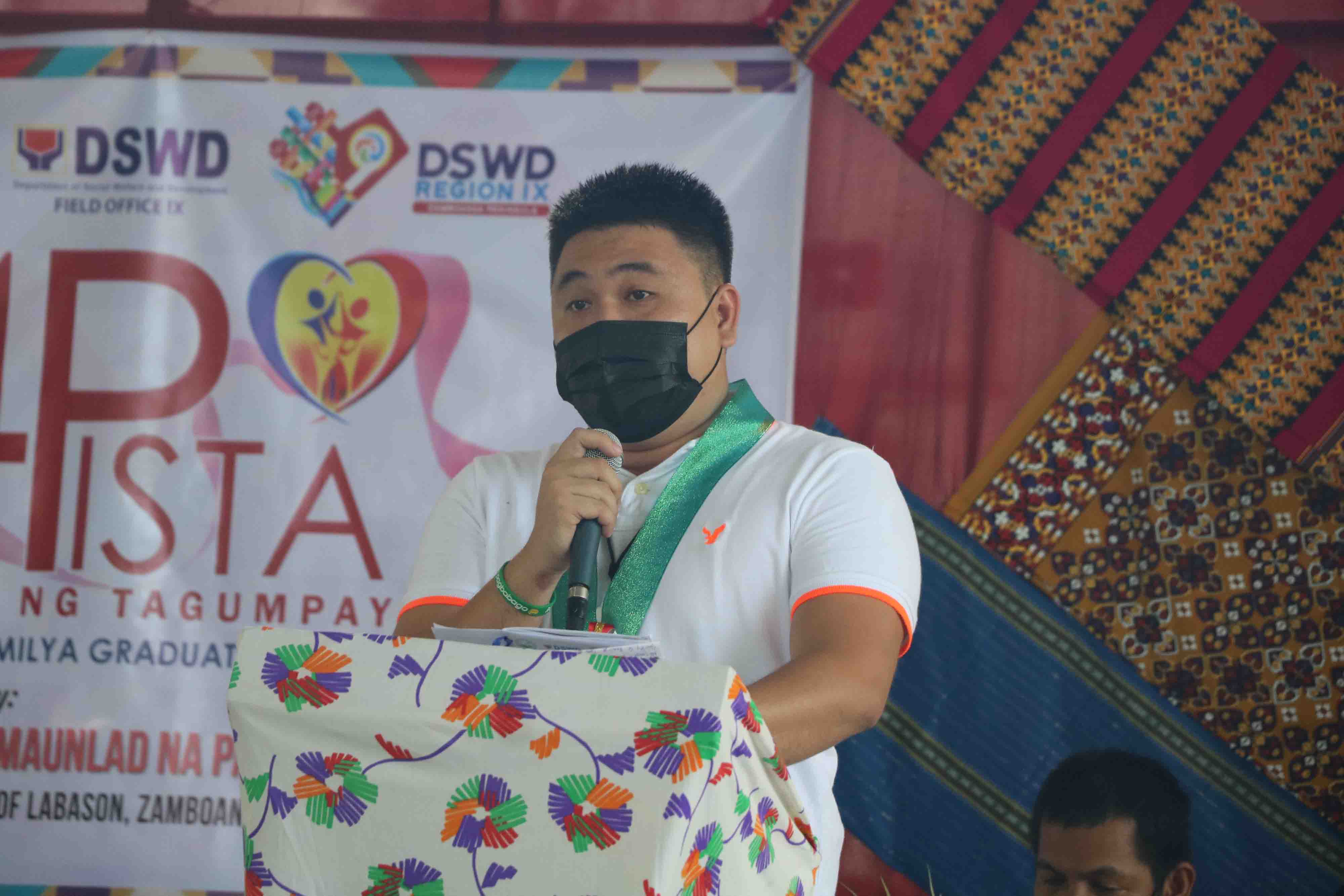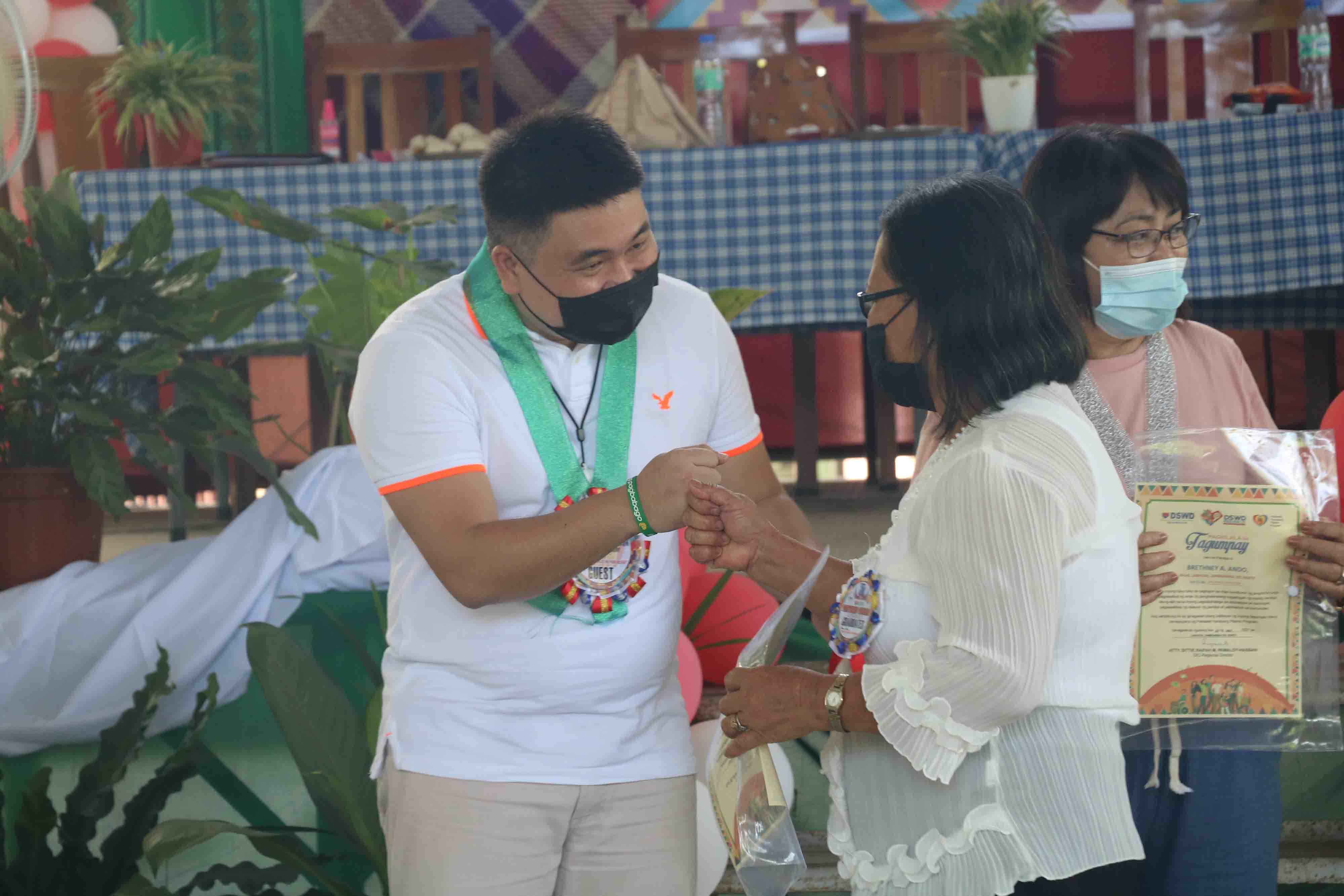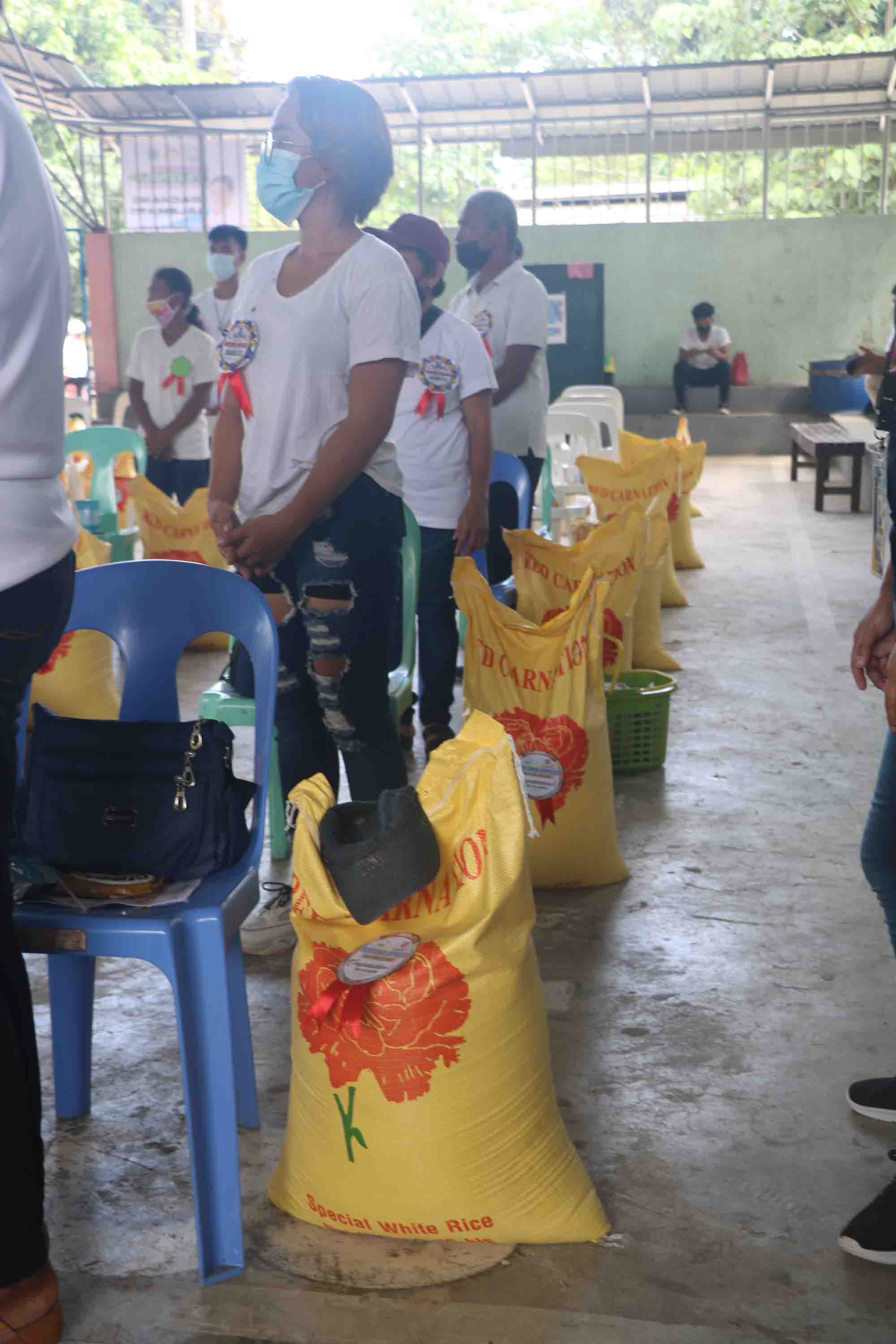 The Assistant Executive of the Mayor Sir Jed Quimbo attended the 4Ps Graduation Program on behalf of the Honorable Mayor Eddie Quimbo. Joining in the occasion were Hon. Vice Mayor Virgilio J. Go, SB Members Hon. Celestina Ybarley and Hon. Feteluzel Manzano.
Congratulations to the successful beneficiaries of the program and good luck on your next endeavours.
Thank you also to 4PS and the Labason Team for the job well done.