Details

Hits: 23
TURN-OVER CEREMONY OF LABASON COMMUNAL IRRIGATION SYSTEM EXTN. OF DANSALAN IRRIGATORS ASSOCIATION INC. THRU THE EFFORTS OF CONGRESSMAN ISAGANI S. AMATONG AND HON. MAYOR EDDIE T. QUIMBO GRANTED BY NATIONAL IRRIGATORS ADMINISTRATION REGION IX.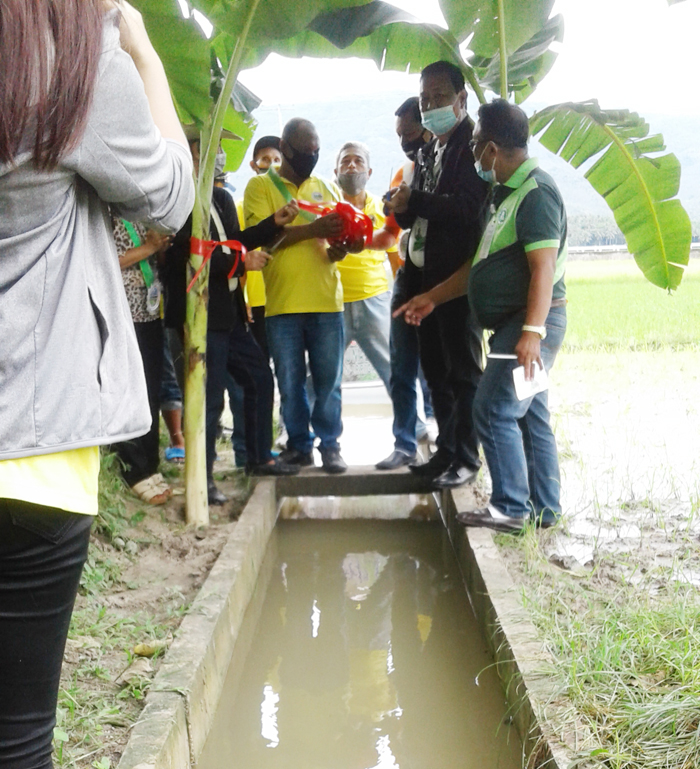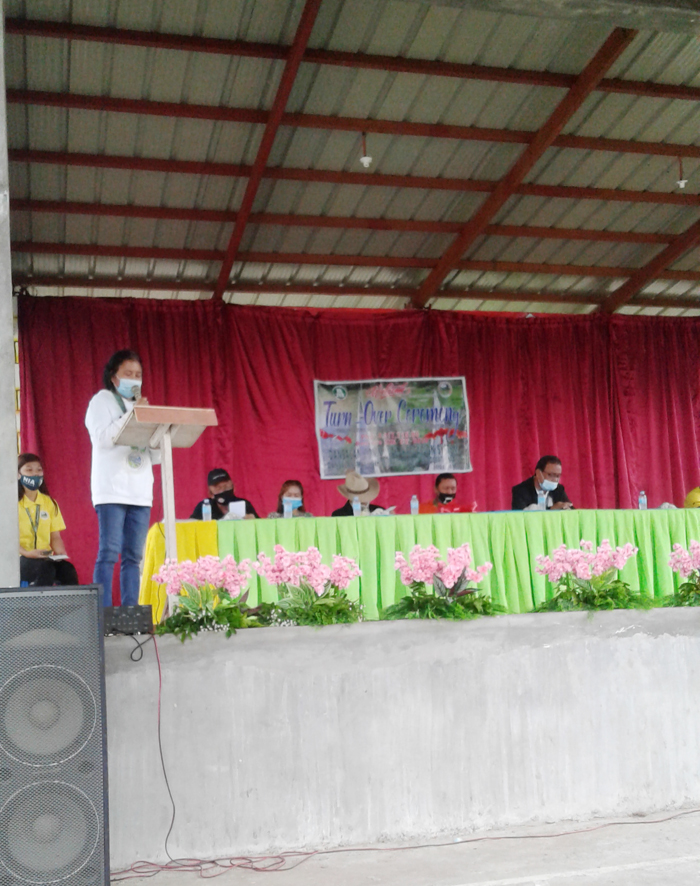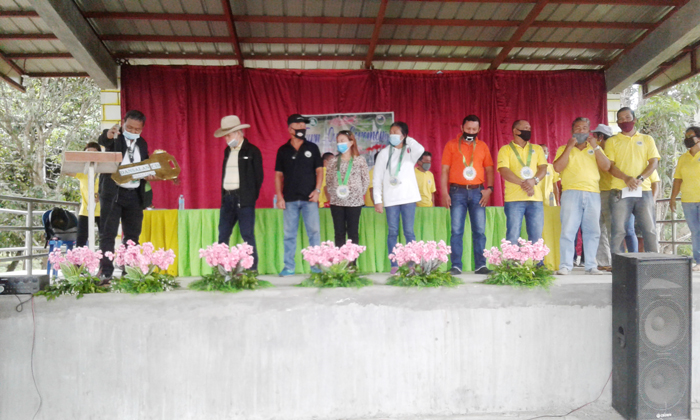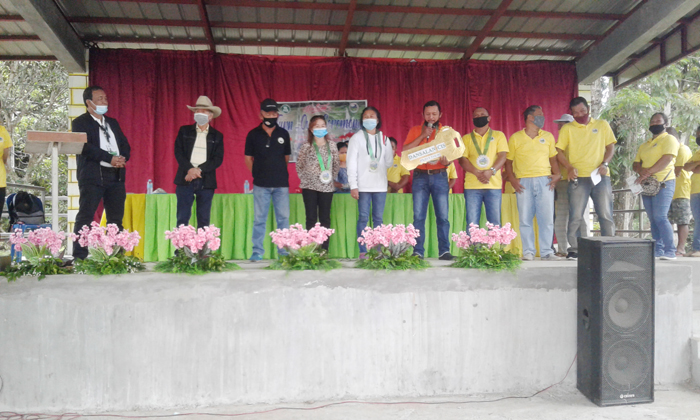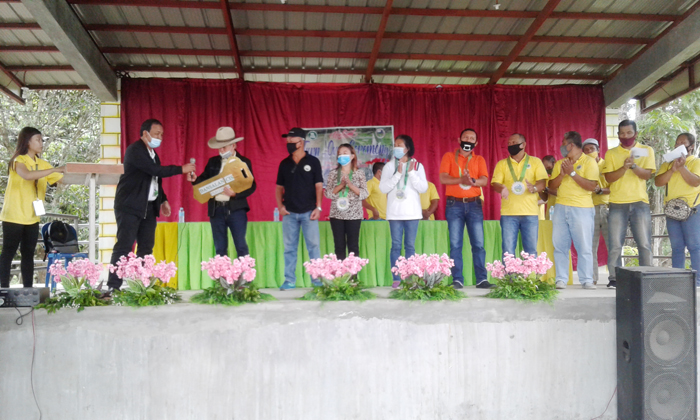 Details

Hits: 24
Our Municipal Mayor Eddie T. Quimbo and Vice Mayor Virgilio Go  conducted a site inspection together with the inspectorate team  for the construction of Isolation/Quarantine Center and Evacuation Center @ Brgy. Lawigan, Labason Z.N.
 #MabuhayLGULabason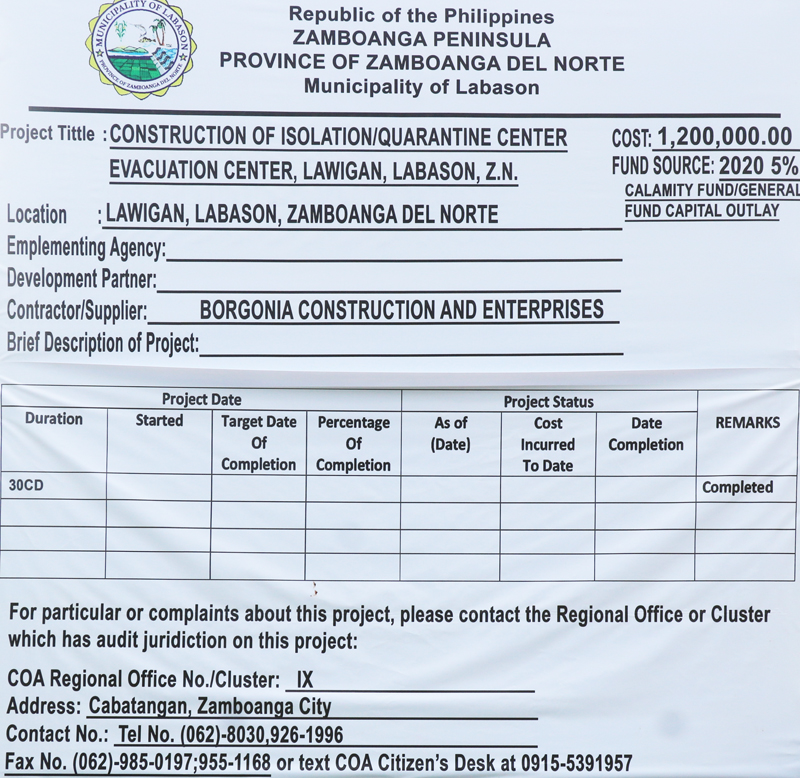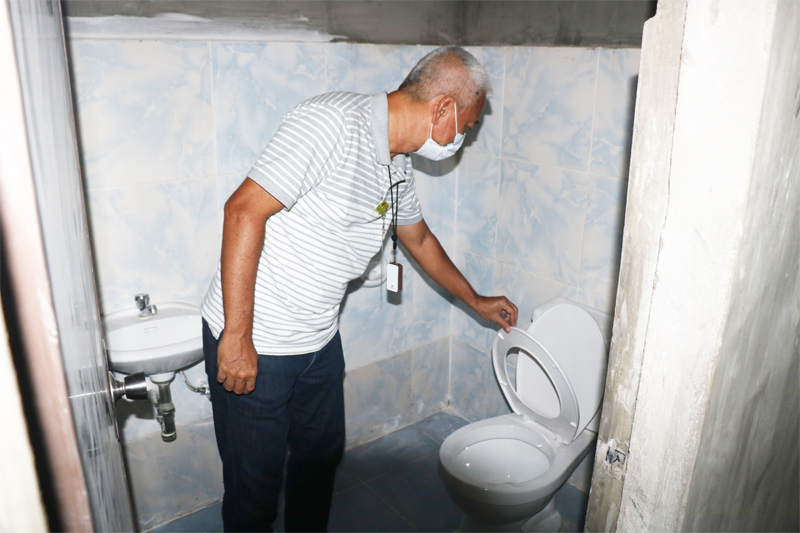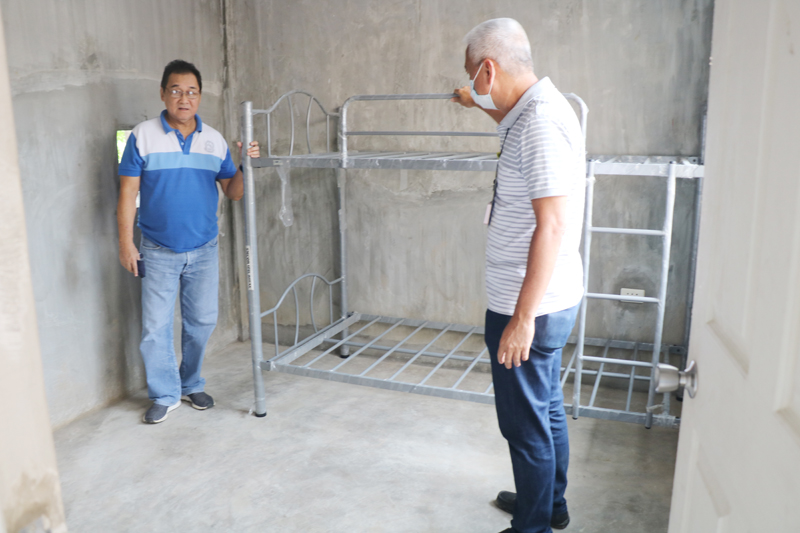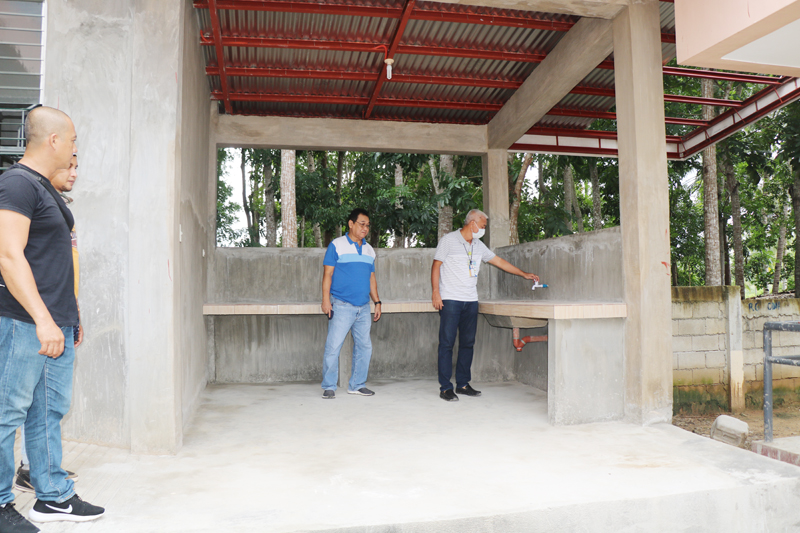 Details

Hits: 27
3

rd

 ROUND OF RICE PROVISION/ASSISTANCE DISTRIBUTION.
(5kgs/Household)
Note: The LGU of LABASON would like to extend its heartfelt gratitude to our Provincial Governor Roberto Y. Uy for the Rice Provisions extended to our constituents of Labason.
Details

Hits: 26
Blessing with our new PTV (ambulance) donated by PCSO thru the effort of our Municipal Mayor Eddie T. Quimbo
#LGULabasonSavingLife 
#LGULabasonSavingFuture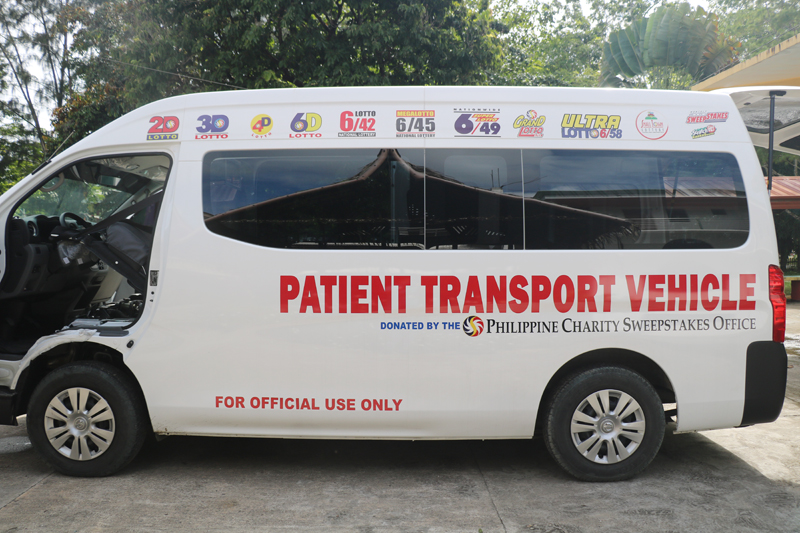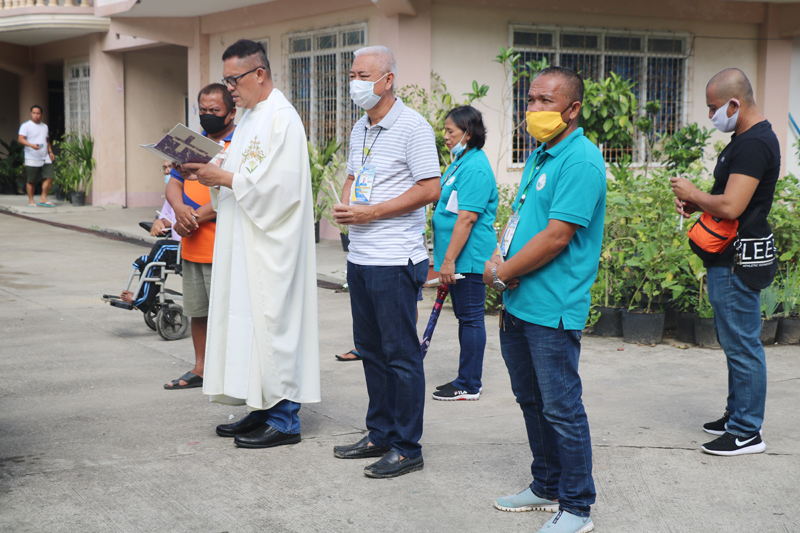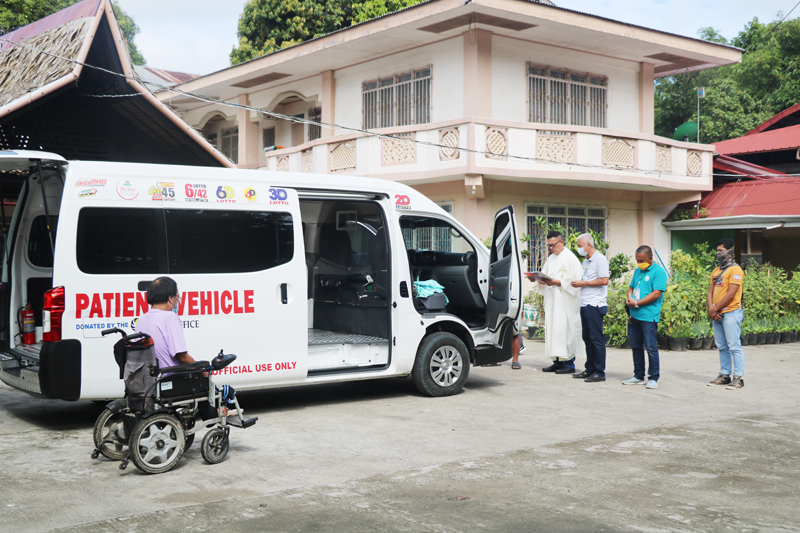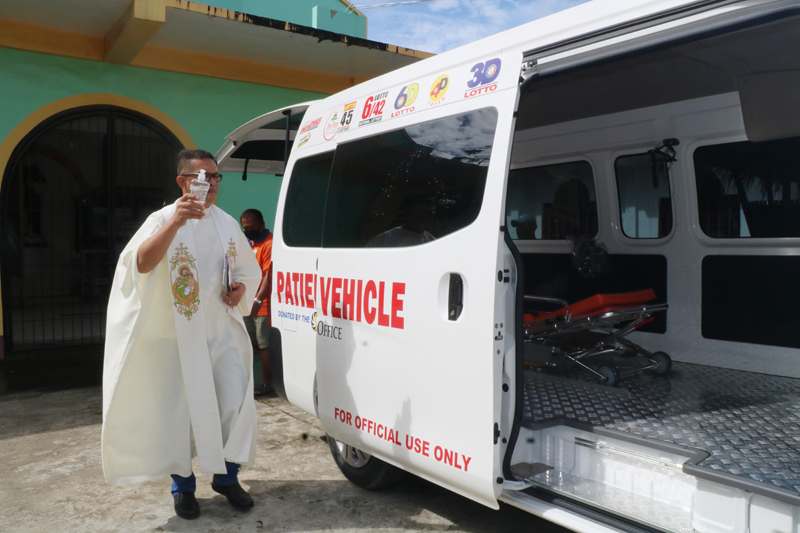 Details

Hits: 3034
Labason Mayor, Hon. Eddie T. Quimbo Together with Ms. Lourdes B. Amores, DOLE Provincial Office Head Actively Participated the Turn-Over Ceremony of the Madasigon Fishermen's Association Livelihood Financial Assistance and Fishing Boat for Kipit Sawdara MNLF Fishermen's Association, Held on Jan. 15, 2019 at Lopoc Barangay Hall, Labason Zamboanga del Norte
Madasigon Fishermen's Association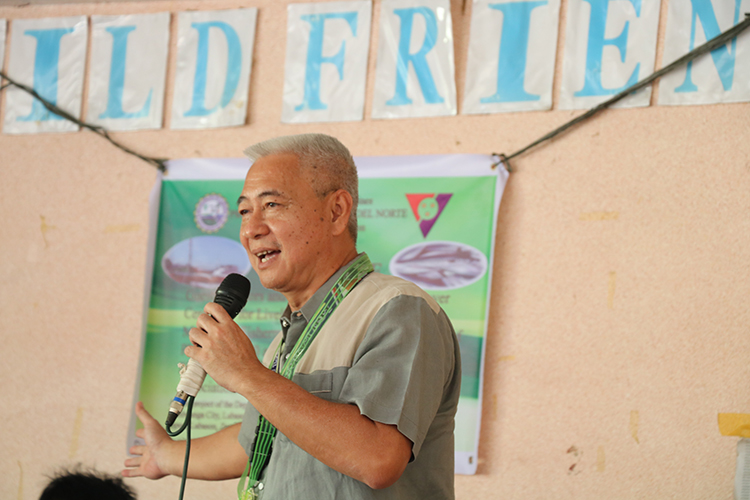 Read more: Livelihood Financial assistance and Turn - Over Ceremony 2019