Details

Hits: 2370
LGU Labason thru the Rural Health Unit headed by MHO Dr. Claire T. Buctuan conducted bloodletting today(May 19, 2022) @ St. Vincent Ferrer Parish Function Hall.
This activity wad duly supported by the 20 barangays of this Municipality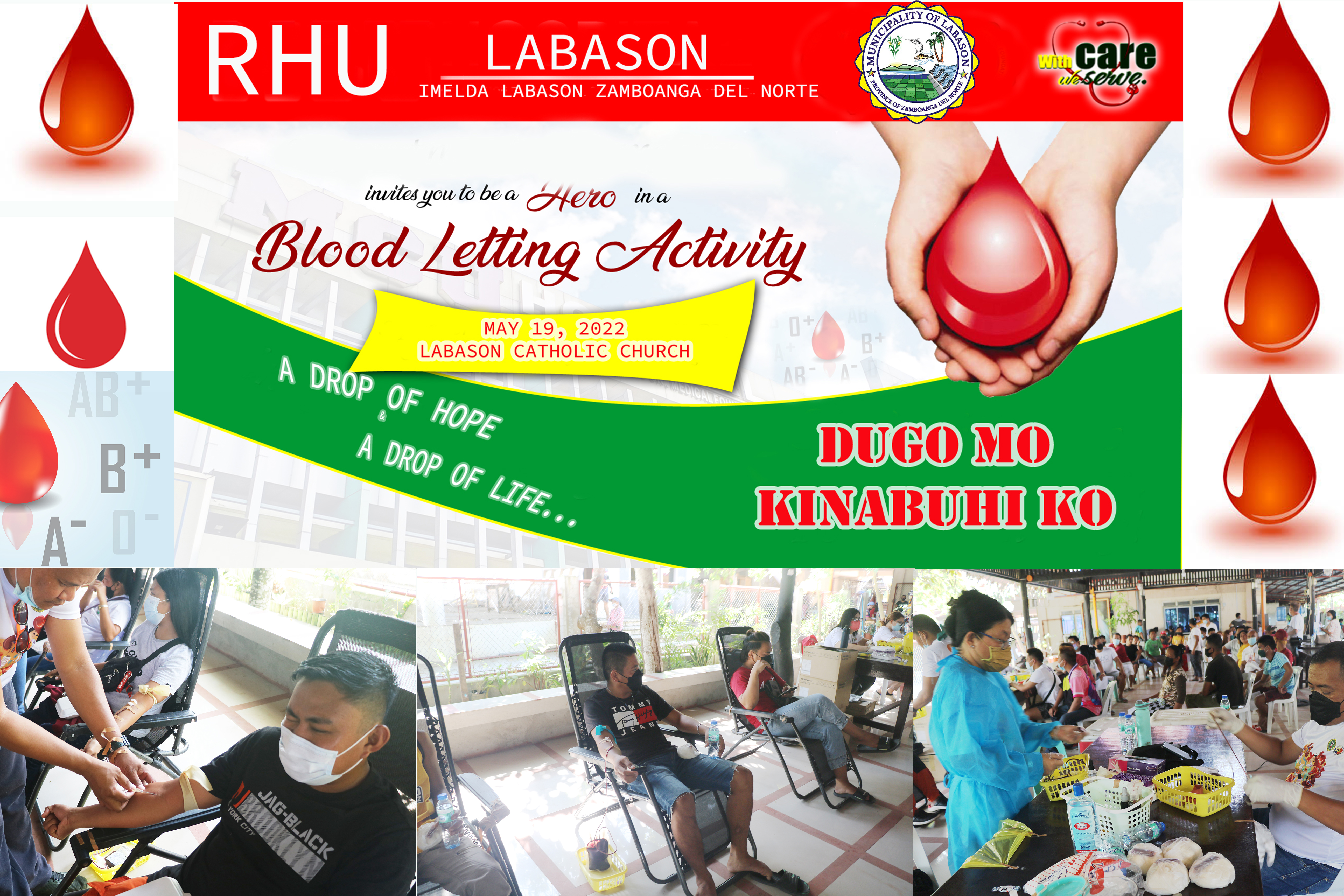 Details

Hits: 2474
Validation
of the
𝟓𝟕
𝐛𝐚𝐥𝐢𝐤 𝐩𝐫𝐨𝐛𝐢𝐧𝐬𝐲𝐚 𝐛𝐞𝐧𝐞𝐟𝐢𝐜𝐢𝐚𝐫𝐢𝐞𝐬
by the National Program Management Office Validators headed by 𝐌𝐚𝐚𝐦 𝐂𝐡𝐞𝐫𝐫𝐲 𝐀𝐧𝐧 𝐍. 𝐆𝐚𝐜𝐨 𝐑𝐒𝐖.
Thru the effort of 𝐇𝐨𝐧. 𝐄𝐝𝐝𝐢𝐞 𝐓. 𝐐𝐮𝐢𝐦𝐛𝐨, presumptive
𝐌𝐚𝐲𝐨𝐫
𝐉𝐞𝐝 𝐐𝐮𝐢𝐦𝐛𝐨, MSWDO 𝐀𝐧𝐧 𝐌𝐚𝐲 𝐑. 𝐌𝐚𝐭𝐮𝐥𝐚𝐜 and KALAHI CIDDS A/MCT Area coordinator Sir 𝐄𝐝𝐠𝐚𝐫 𝐀. 𝐏𝐨𝐧𝐭𝐞𝐫𝐚𝐬.
Watch th
is on Youtube for HD version, please like and subscribe.…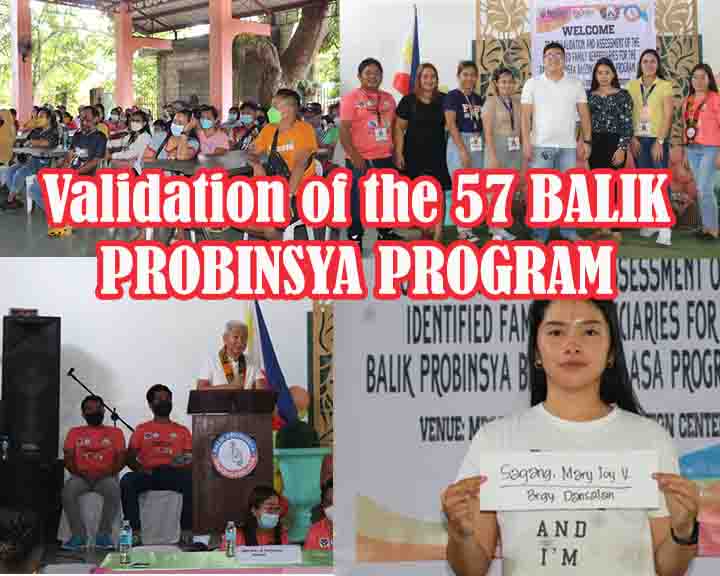 Details

Hits: 2630
A guide book which brings together local vision and commitment for high quality, prompt, and dignified service to the people.
\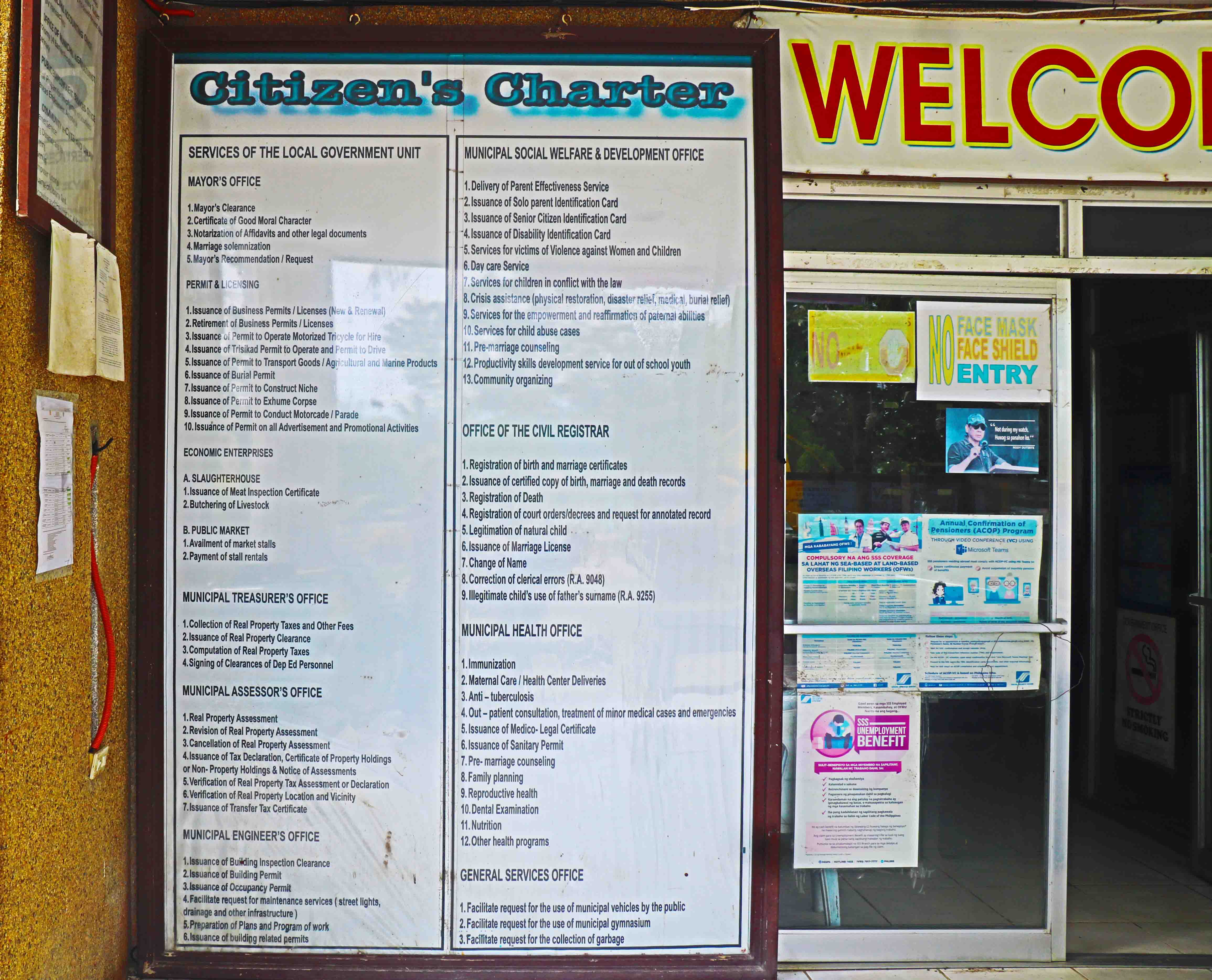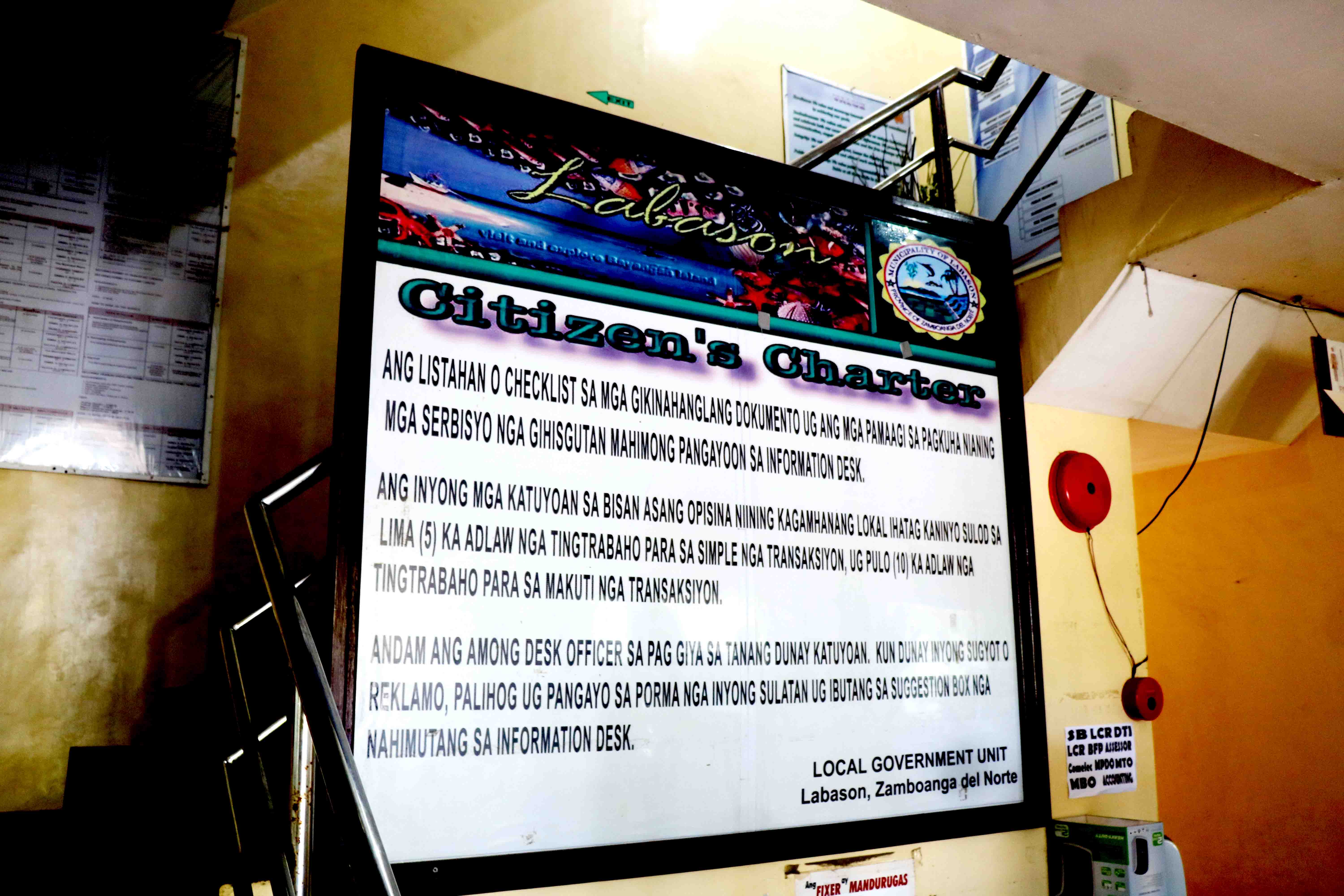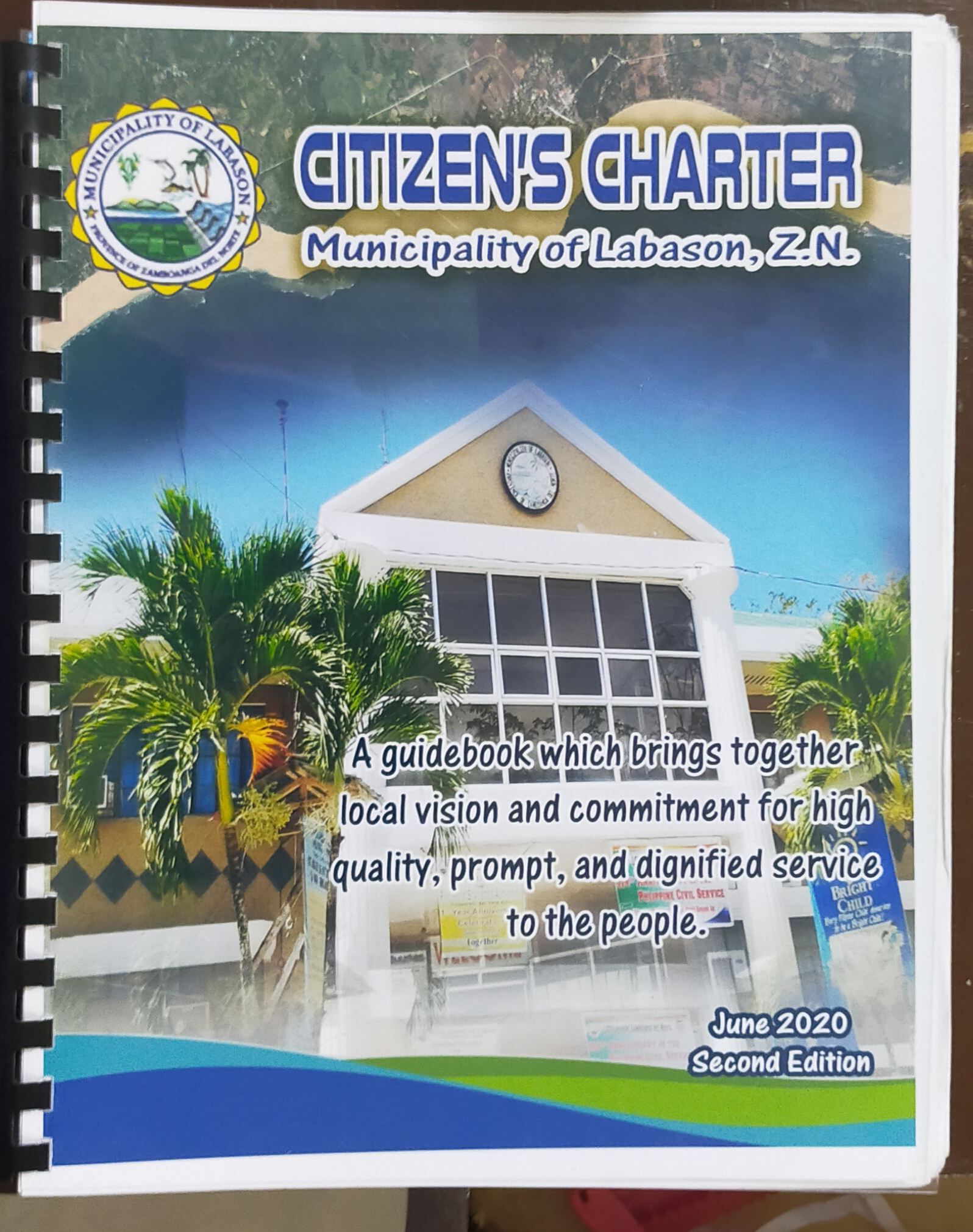 Details

Hits: 3013
Part of the Build Build Build Program of the government and the

DTI & DPWH ROLL IT program

, the Municipal Government of Labason Headed by

Honorable Mayor Eddie T. Quimbo

is grateful and proud to share this

On-Going Road Concreting Project FMR

@ Sitio Matin-ao, Bgy. Lawigan, this municipality.
Same gratitude is likewise extended to

Congressman Isagani S. Amatong

for his effort in realizing this project.
#bastaquimbosiguradoangserbisyougproyekto
Watch th
is on Youtube for HD version, please like and subscribe.…
LGU-LABASON FACEBOOK ACCOUNT LINK: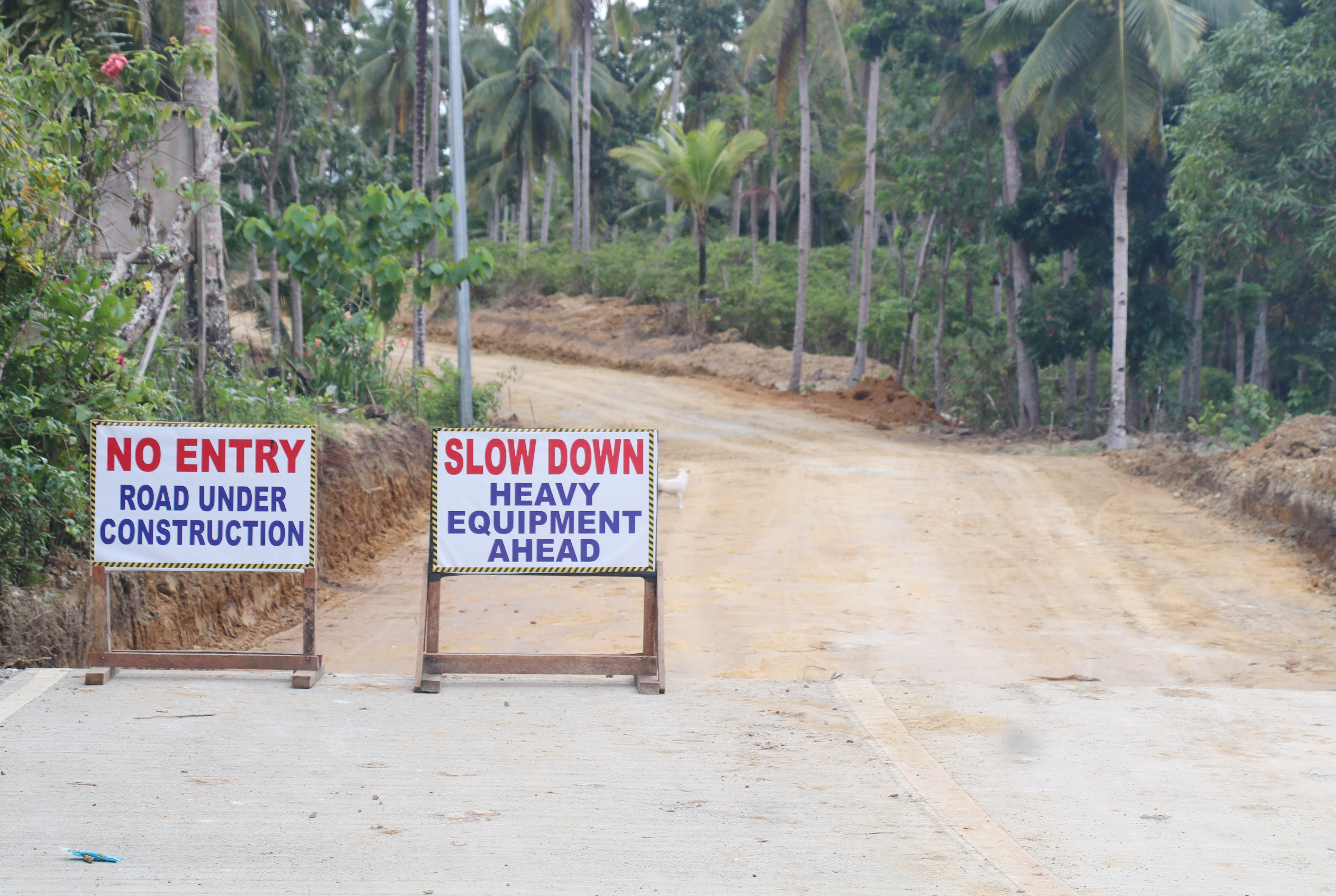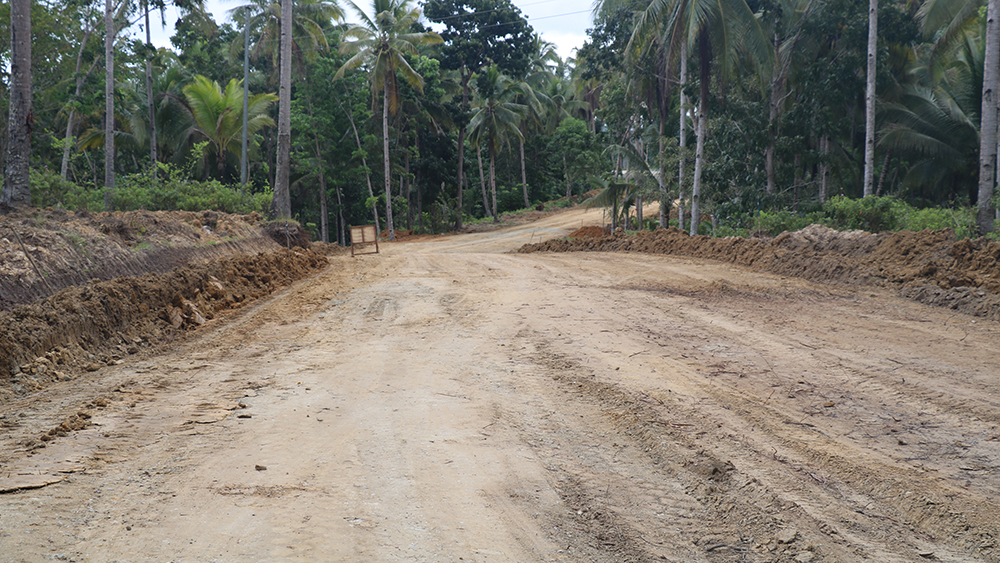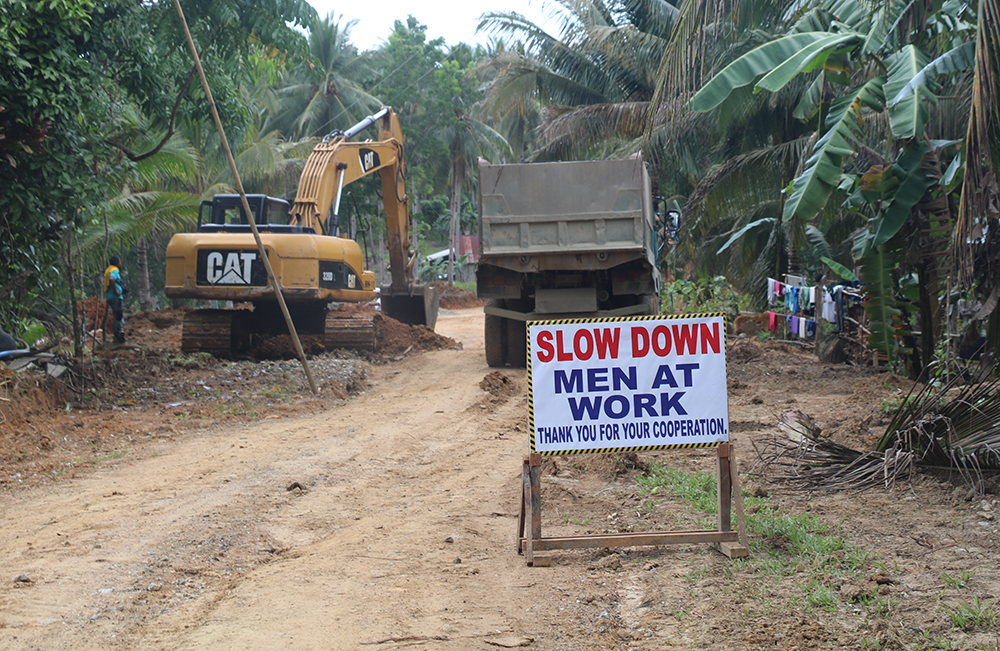 Details

Hits: 2243
On going
FMR road concreting
at Barangay Bobongan.
Thank you PRRD and senator Bong Go.