Details

Hits: 1261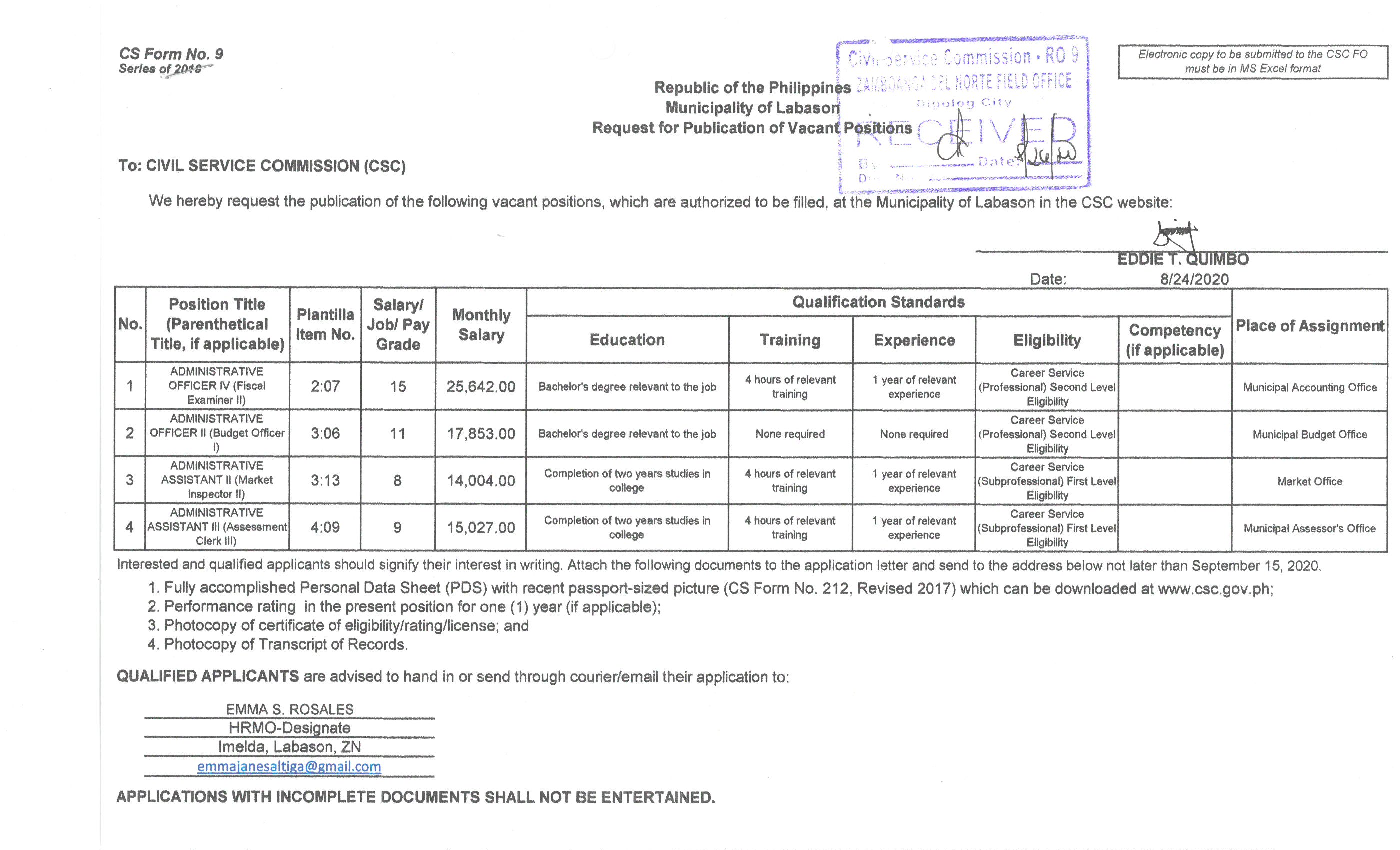 Details

Hits: 1369
By the initiative of Governor Roberto Y. Uy Lunched Farmer Program (eGBU) Enhance Gasang Bahandianon sa Umahan Thru. LGU Labason Hon. Mayor Eddie T. Quimbo.
#

Mag

-uumangMakugihon

# PanginabuhiMalambuon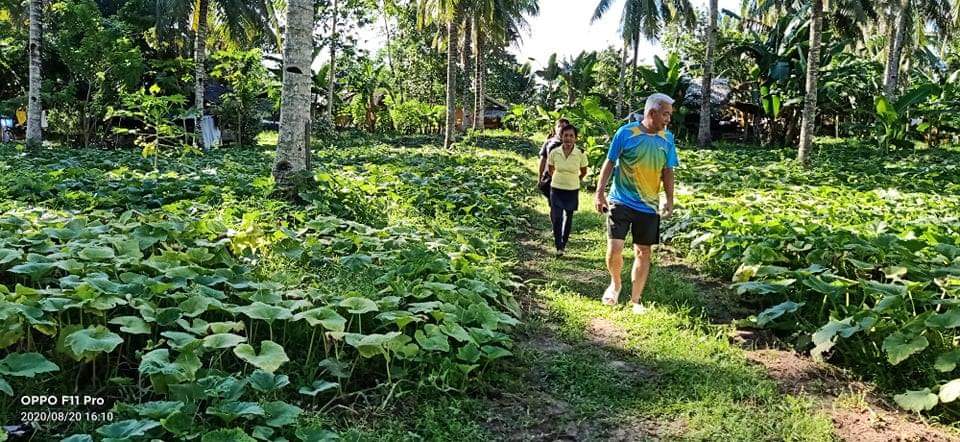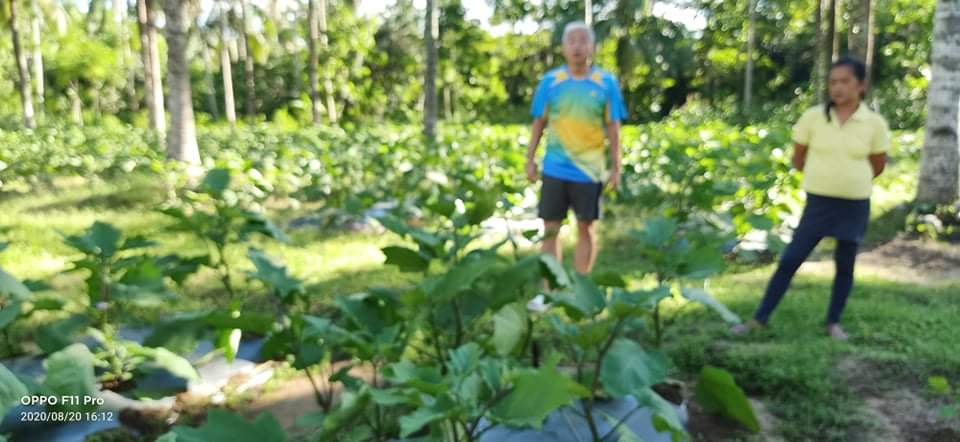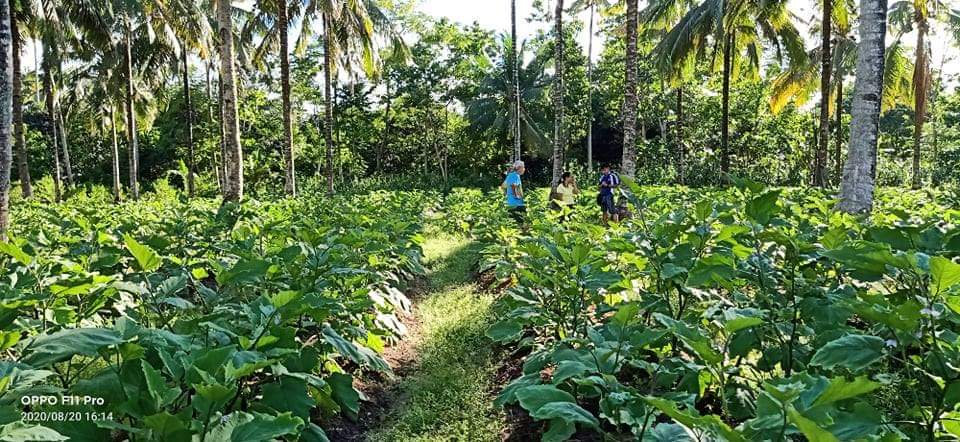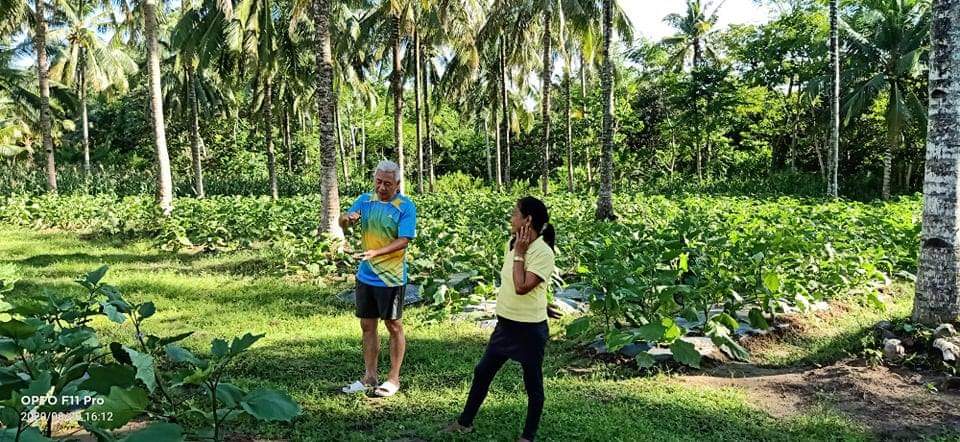 Details

Hits: 1502
Lgu - Labason Distributed fertilizer for Corn Production under SAAD project thru Municipal Agriculture Office and Mayor Eddie T. Quimbo.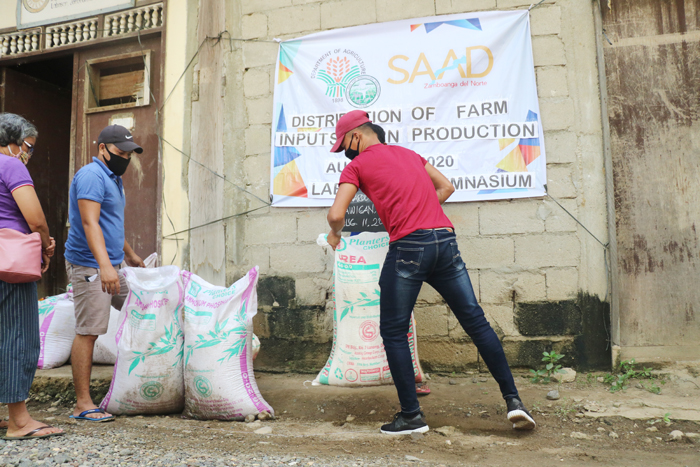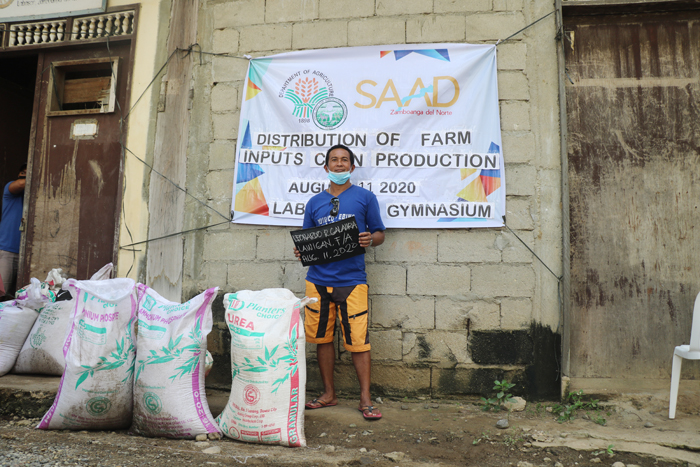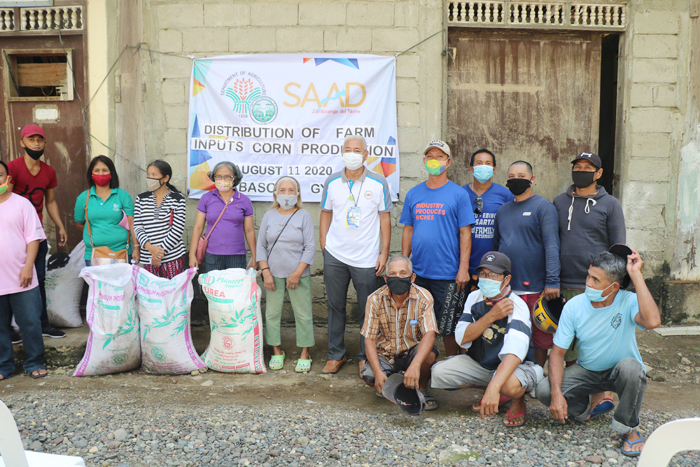 Details

Hits: 1112
Enhanced Gasang Bahandianon sa Umahan
(eGBU) Communal Farm at Brgy. Osukan, Labason, Zamboanga del Norte
#eGBU#OPAG#FAITH#FoodAlwaysInTheHome
#KalamboanIpaabotSaPinakahilitNgaBarangay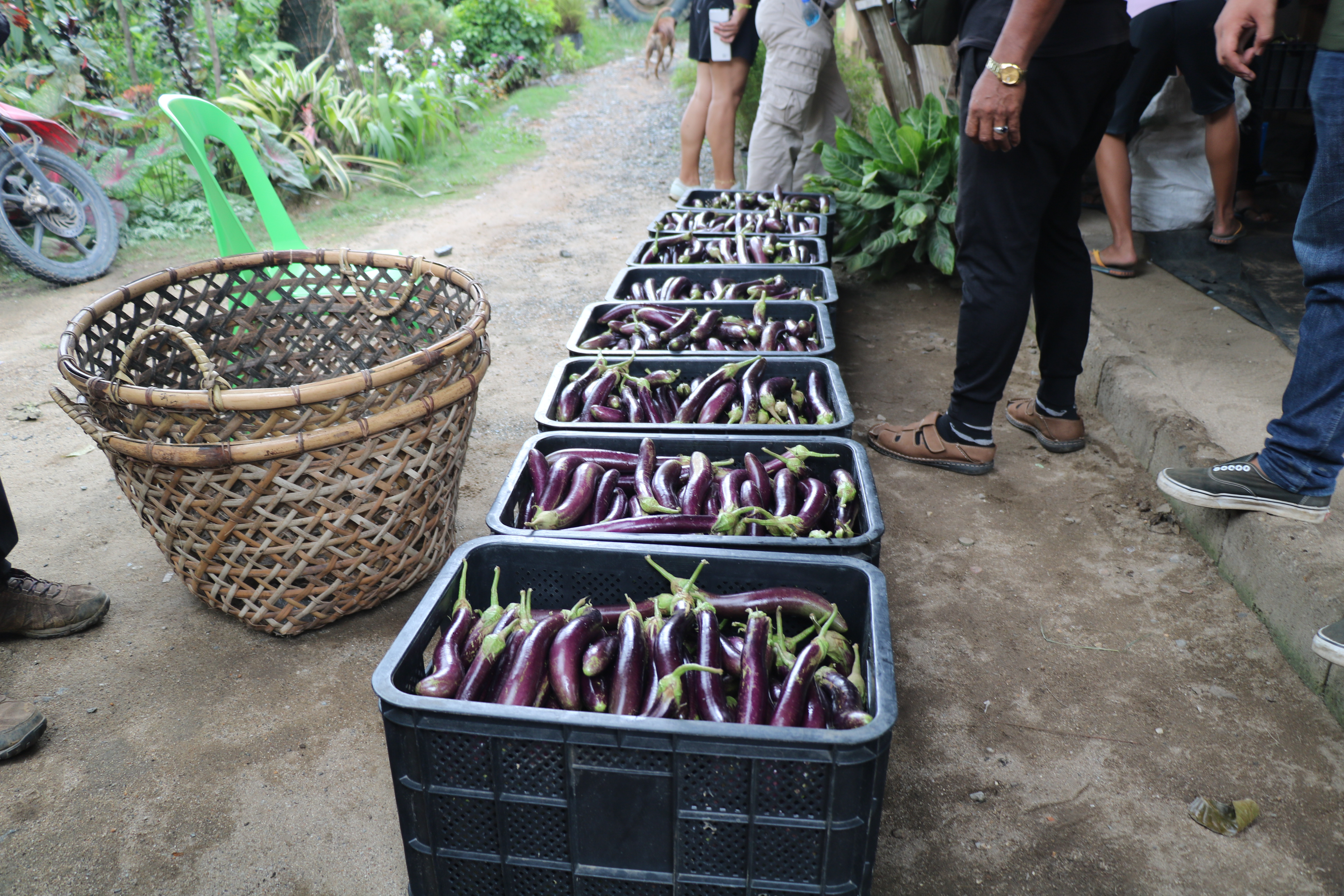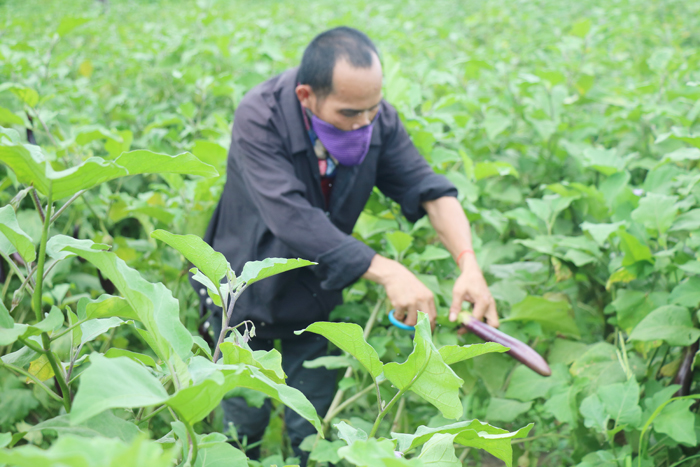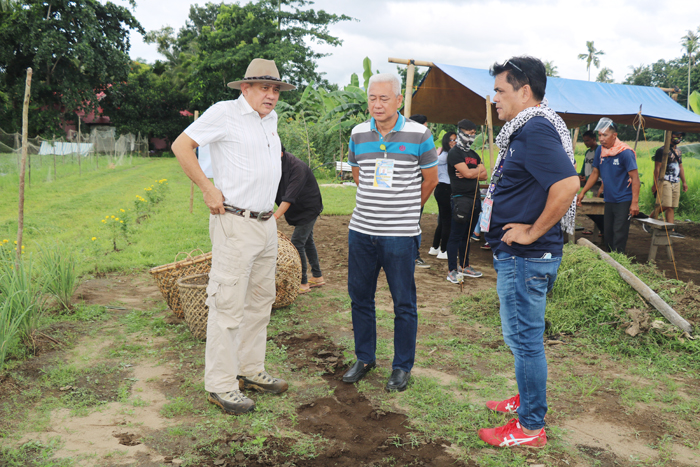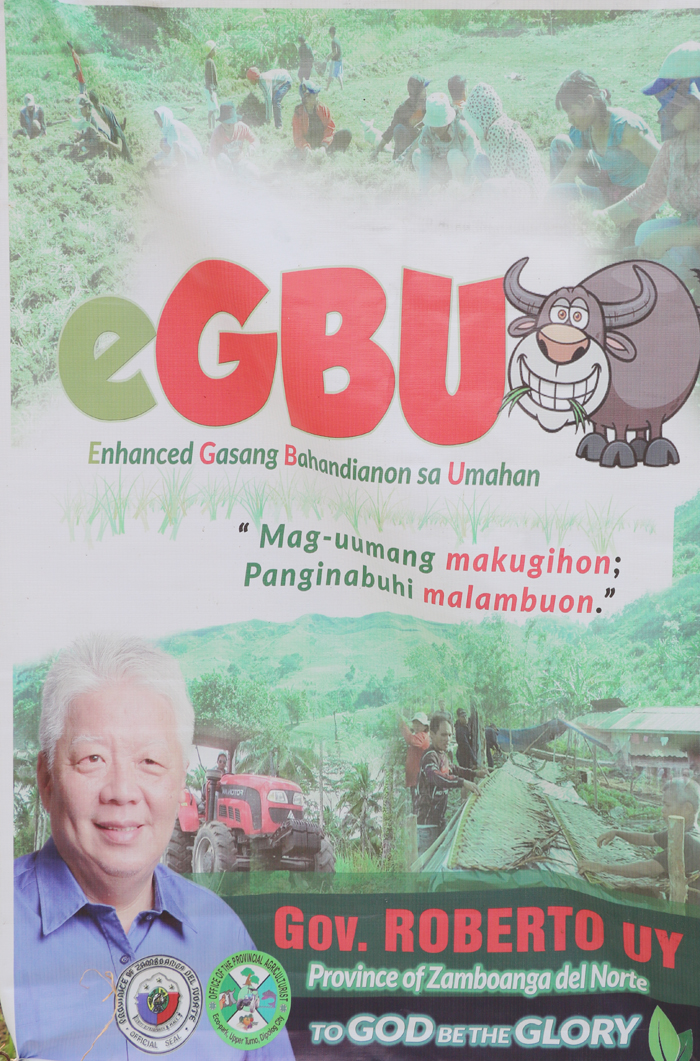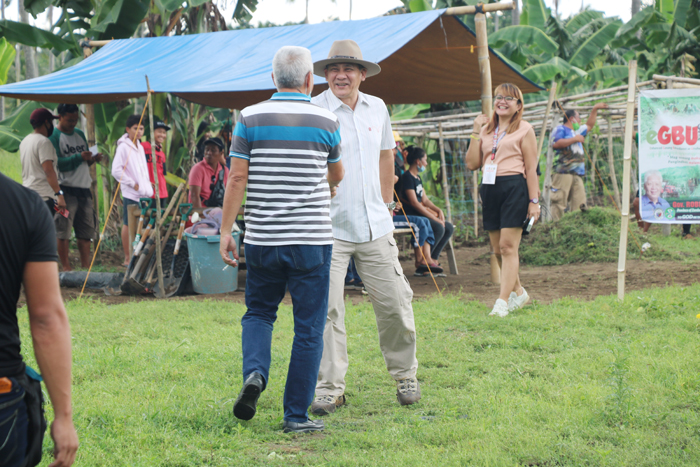 Details

Hits: 1254
Philippines Crop Insurance Corporation released cheque for Crop Damages RICE and CORN at LGU Farmer Center @Brgy. Imelda Labason , ZN.