Details

Hits: 4147
With the vision of Increasing Rice Productivity through Modern Rice Technology, Geared Towards Farmer's Prosperity.
The Local Government Unit of Labason has shown their deepest gratitude and we're thankful to the Department of Agriculture. In which, thru Rice Regular Program, Local Government Unit of Lab. recieved 800 sacks of Inbreed seeds and 300 sacks of Hybrid seeds for the Rice farmers.
Distribution of rice seeds started on May 16, 2022 at Municipal Agriculture Office, Imelda, Labason, Z.N.
As of now, the distribution of rice seeds is still ongoing.
Watch th
is on Youtube for HD version, please like and subscribe.…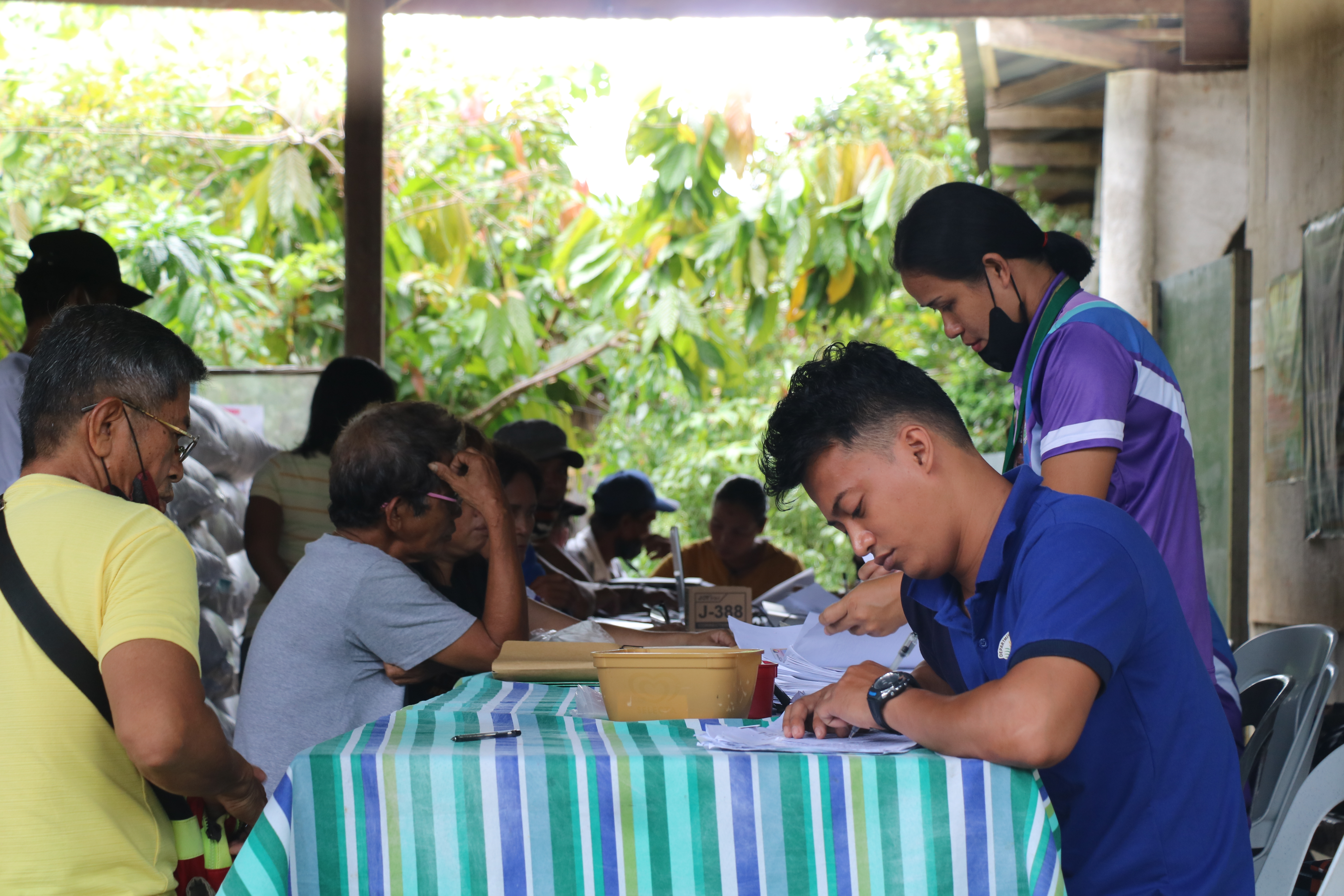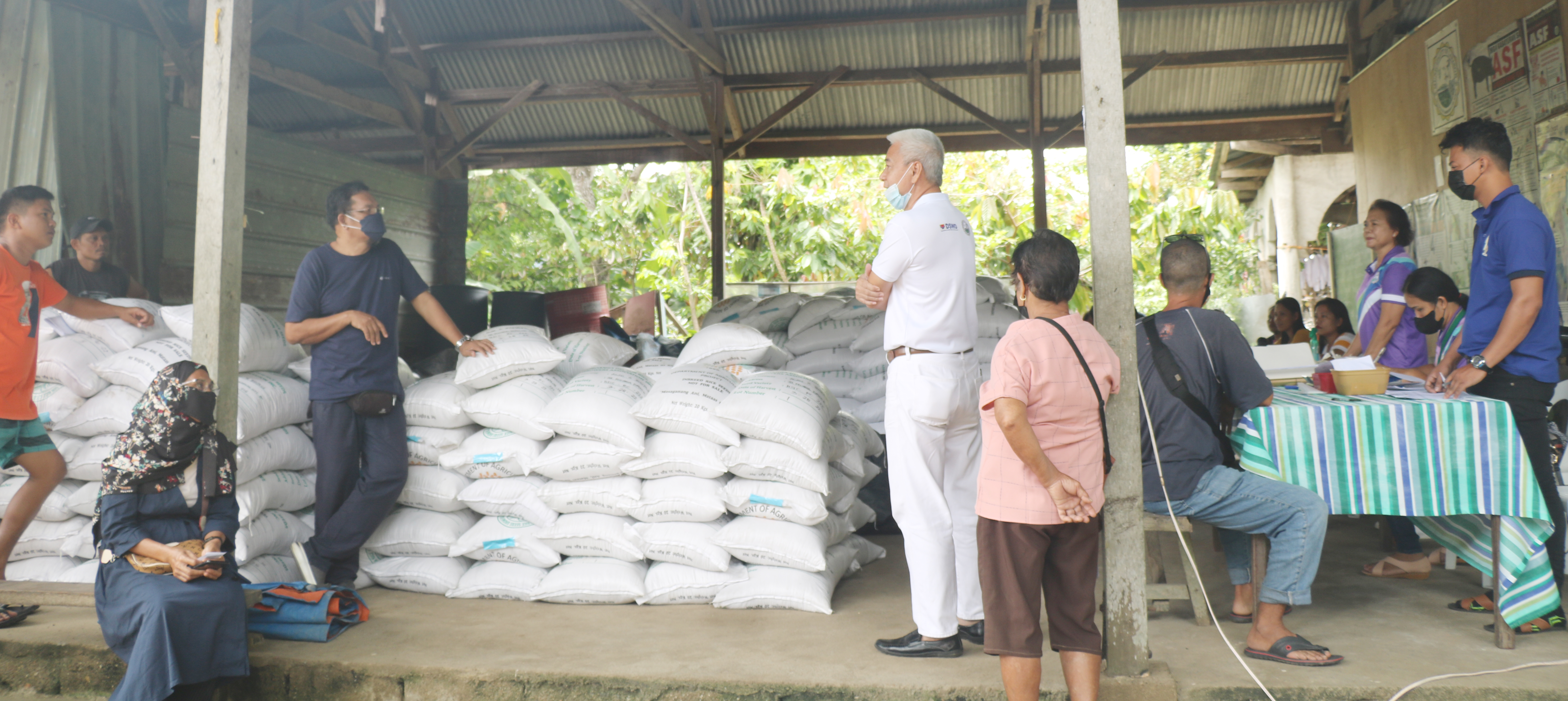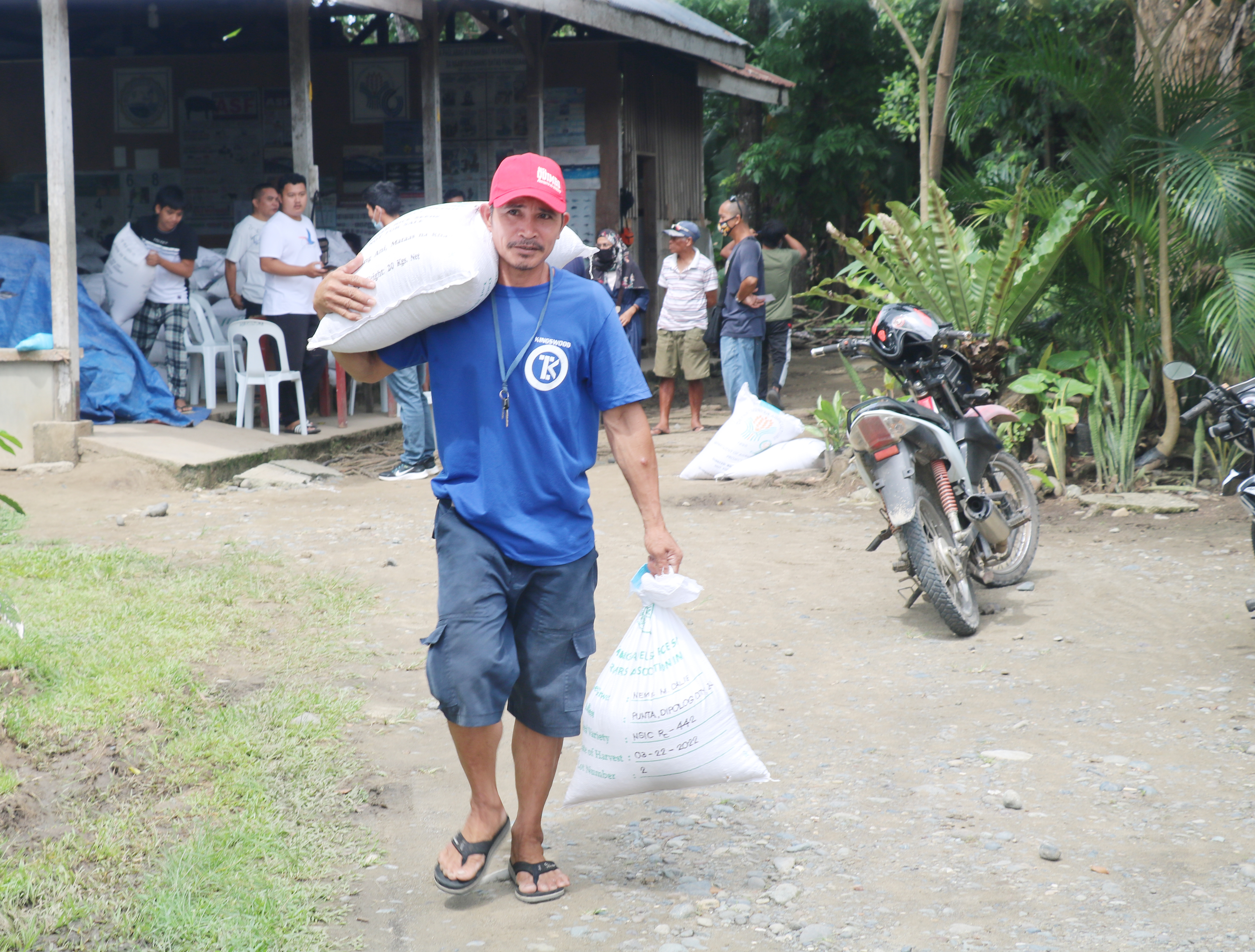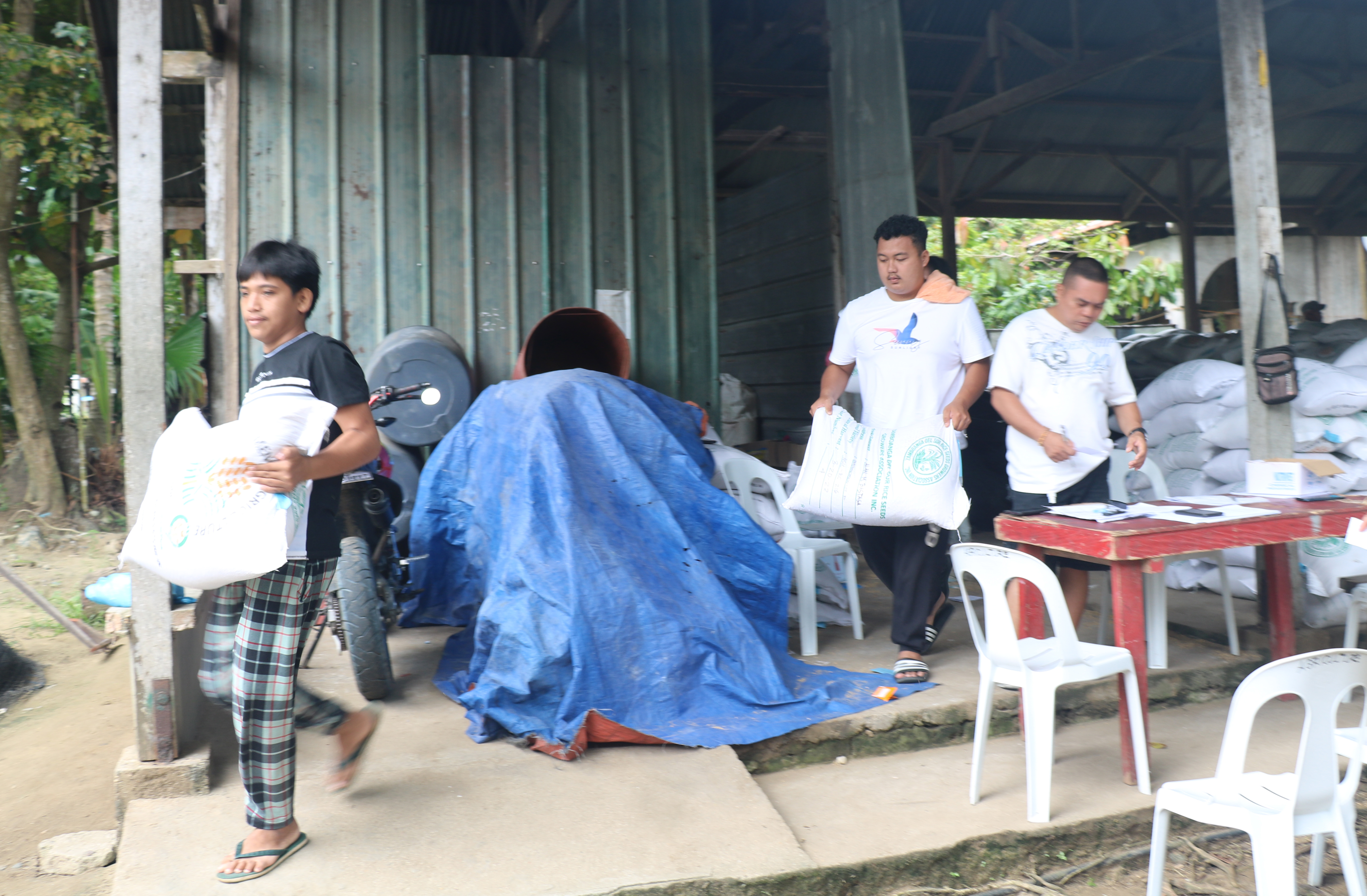 Details

Hits: 3882
The LGU-Labason headed by Hon. Mayor Eddie T. Quimbo thru Rural Health Unit of Labason (RHU) Headed by Dr. Claire T. Buctuan and DOH Personnel conducted Bloodletting Activity.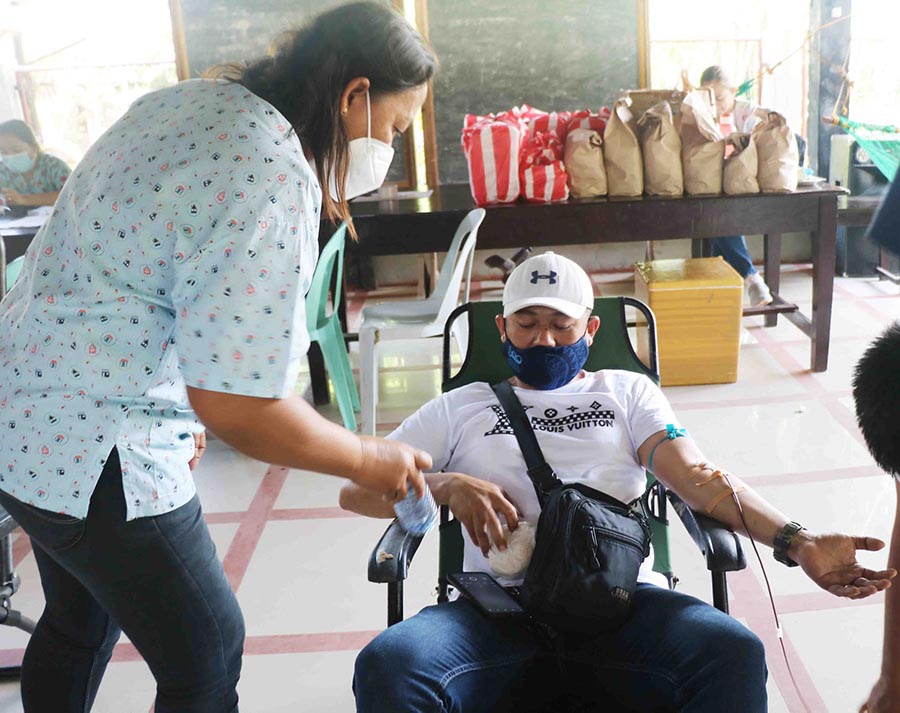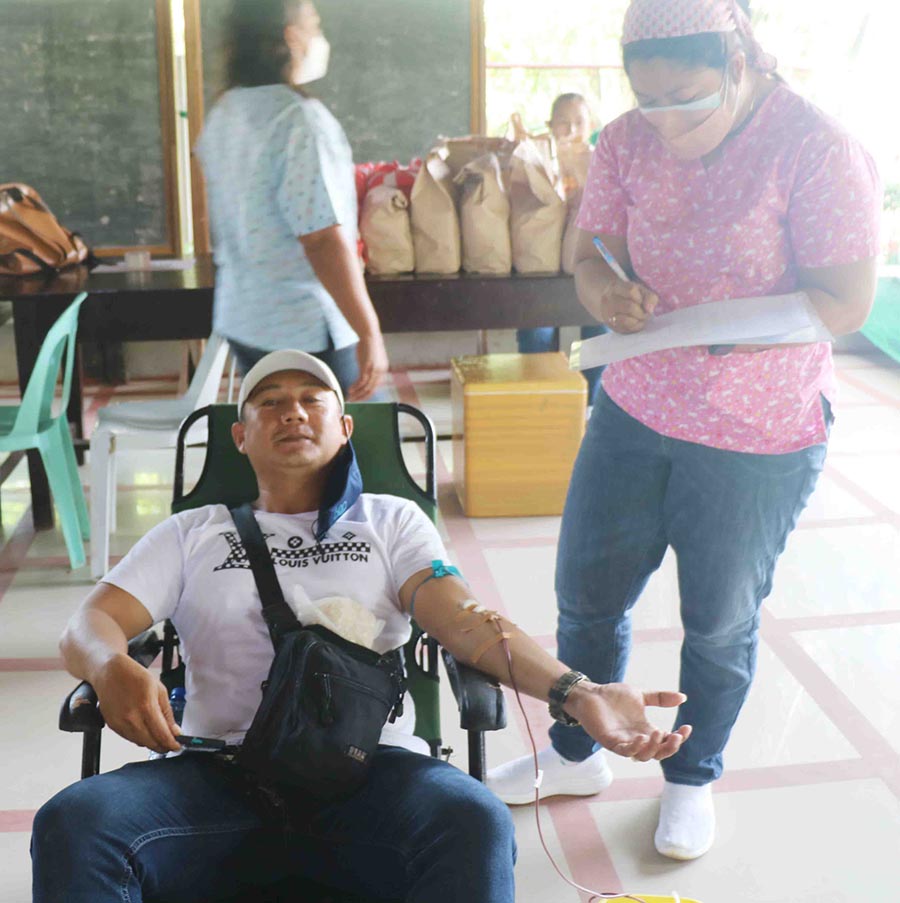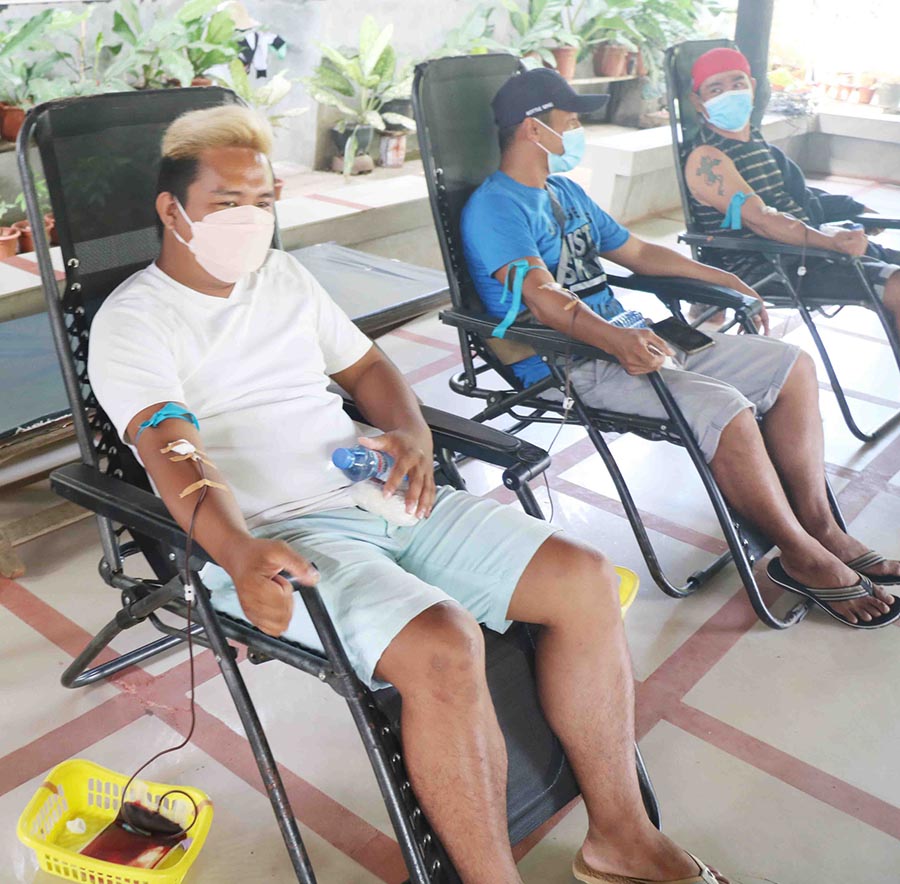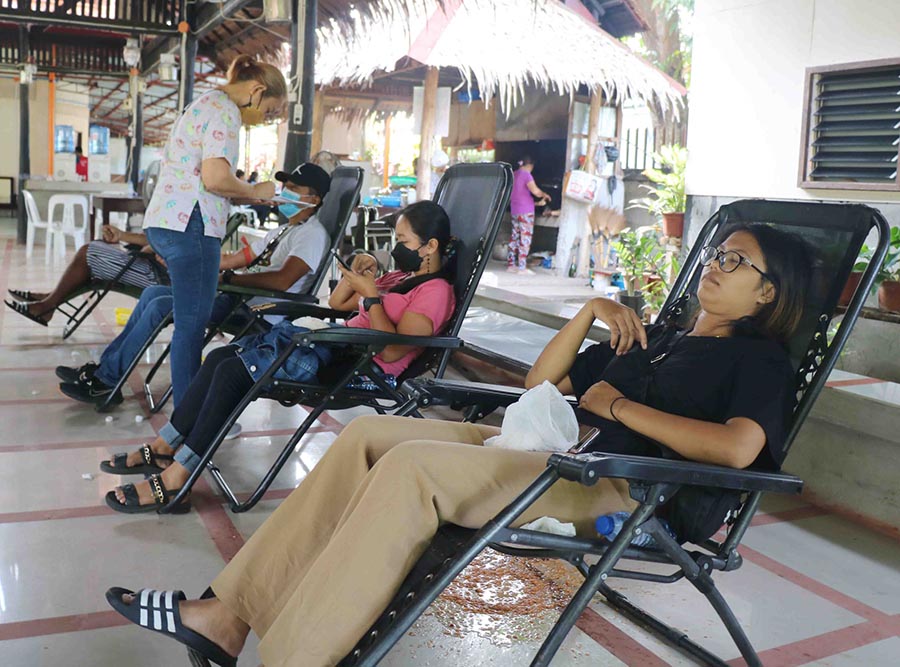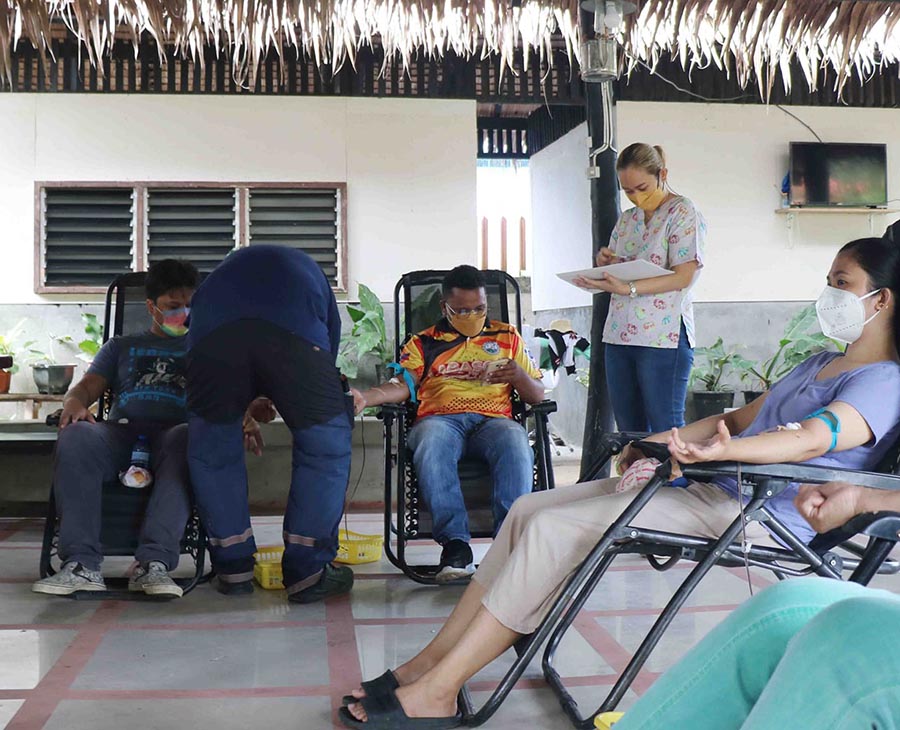 Details

Hits: 22348
Labason falls under the fourth type of climate in the country, dry season took place between December to April, wet season is from June to October and the rest is a combination of sunny and rainy period.
Details

Hits: 8788
Article
Details

Hits: 34661
Although anywhere in Labason anyone could dig a deep well for potable and drinkable fresh water, yet its salinity are often the cause of major kidney and renal problems in the area.  
Subcategories
𝐄𝐚𝐫𝐥𝐢𝐞𝐫 𝐭𝐨𝐝𝐚𝐲 The Municipal Agricultural Office and 𝐇𝐨𝐧. 𝐌𝐚𝐲𝐨𝐫 𝐉𝐞𝐥𝐬𝐭𝐞𝐫 𝐄𝐝 𝐓. 𝐐𝐮𝐢𝐦𝐛𝐨 Turn-Over 𝟒 𝐤𝐧𝐚𝐩𝐬𝐚𝐜𝐤 𝐒𝐩𝐫𝐚𝐲𝐞𝐫 to 4 𝐟𝐚𝐫𝐦𝐞𝐫𝐬 𝐀𝐬𝐬𝐨𝐜𝐢𝐚𝐭𝐢𝐨𝐧